We are a Maryland roofing company. Starting in 2004, Tim Taylor, Owner of RoofPRO™ set out to be a leader in the roofing industry by promising quality work and delivering on this guarantee. By hiring industry experts and holding all our exterior work to the highest standard, we are known above the competition at the top of our field. In fact, we're trusted to meet or exceed the most stringent expectations of homeowners, property managers, and manufacturers. We know everything about roofing, siding, gutters, and insulation so that we can solve the common problems homeowners encounter from age and wear. Because of this, it's not unlikely that you'll see us on a roof in your neighborhood! Trust RoofPRO™ with all your residential and commercial roof needs.

At RoofPRO™, we exist to provide roof and siding solutions for your residential and commercial needs. Our team meets every challenge by excelling in customer service. We consistently work with integrity and in a timely way that will give you peace of mind.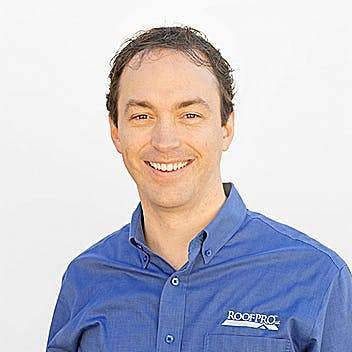 Tim Taylor
Owner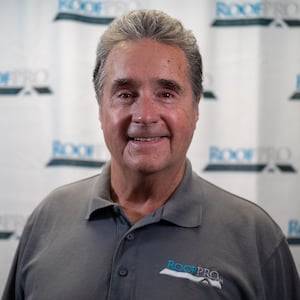 Bradley Hales
Residential Sales Estimator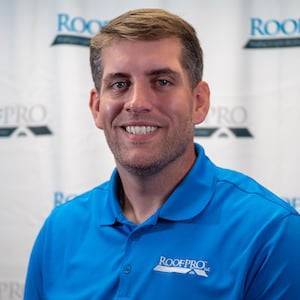 John Francks
Commercial Estimator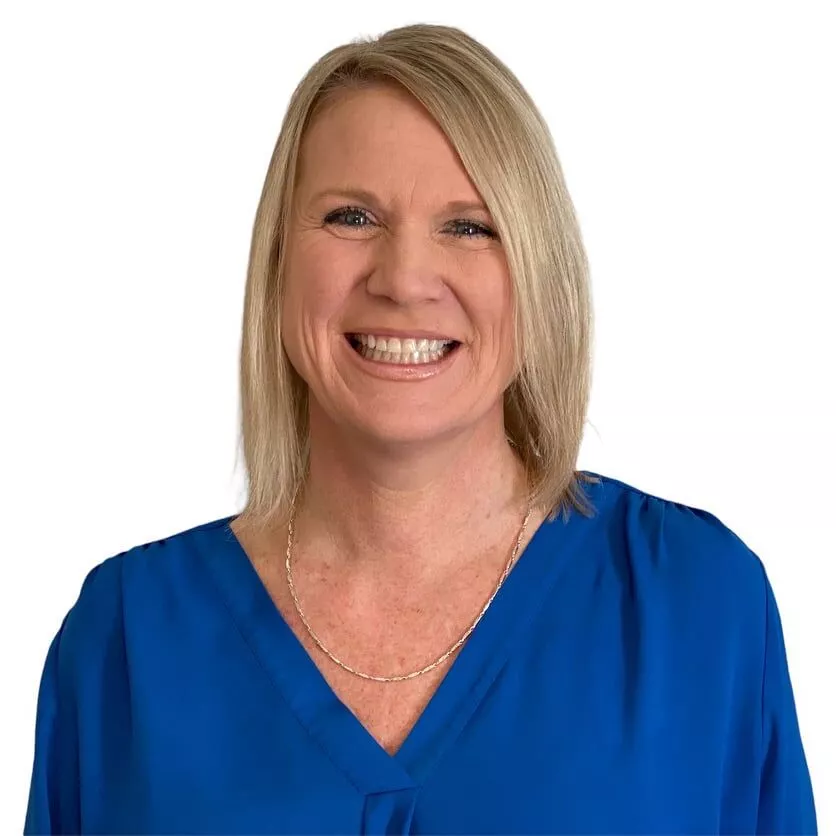 Jennifer Cieri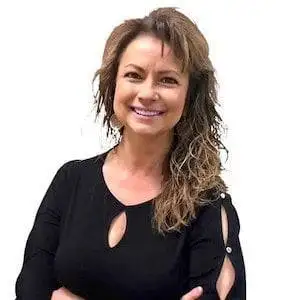 Kelly Rae
Commercial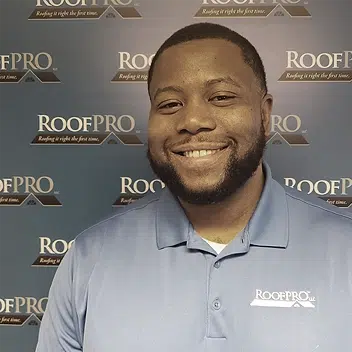 Kevin Weaver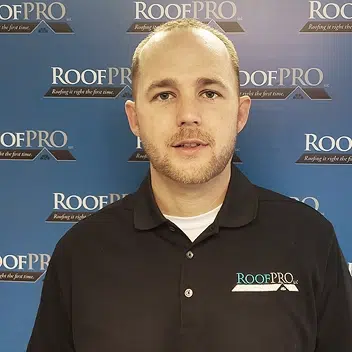 TJ Richie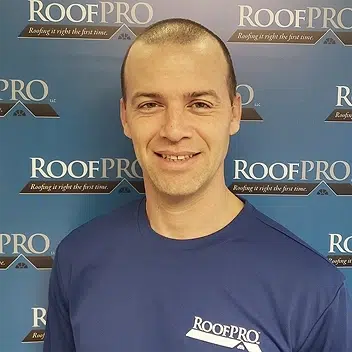 Will Moore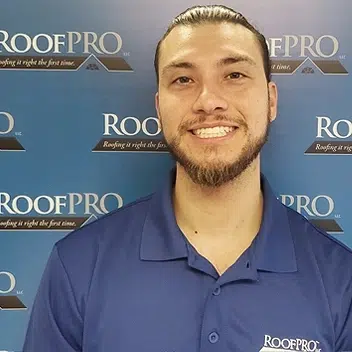 Abe Solaimanpour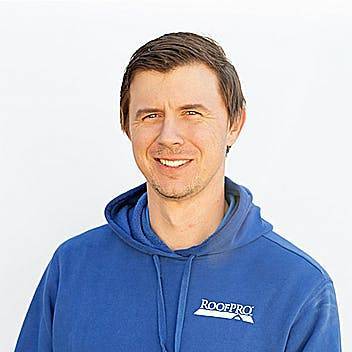 David Thomas
Estimator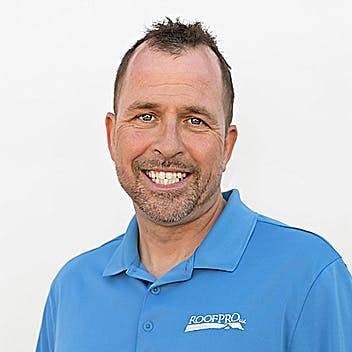 Brandon Crone
Production Manager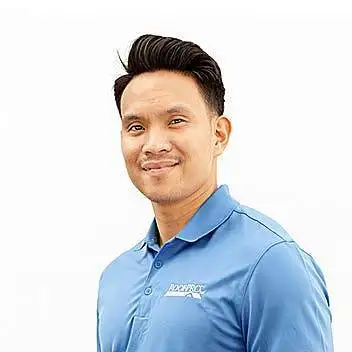 Darryl Arante
Project Coordinator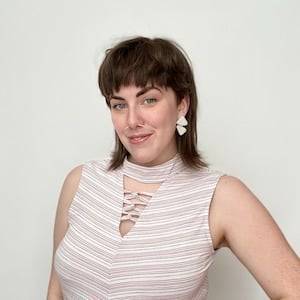 Dorcas Taylor
Administrative Specialist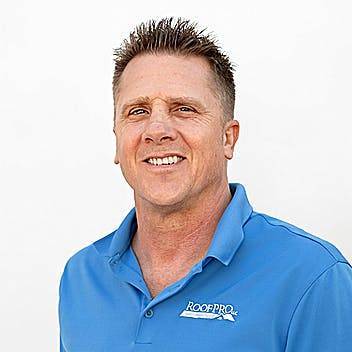 Jim Para
Insurance Restoration Specialist
OUR DIFFERENCE
We believe that a roof is more than a shingle, it's a system built of multiple components that when properly joined together with each unique essential facet will provide the longevity you need for your home. We bring you roof systems built to last, crafted with excellence and quality, a complete package from top to bottom.

Why Else Can You Feel Good About Working with RoofPro™?
We are proud to have expanded our reach and services in recent years! We now serve the following Maryland counties:
Whether you need to repair a small leak or replace an entire roof, we look forward to talking to you. Call us at 410-705-7325.