At RoofPRO, we offer an extensive range of roofing services to homes and businesses in the Annapolis area. With installations, maintenance services, and inspections all performed by experienced, highly skilled roofing specialists, you'll have peace of mind that your roofing is in top shape for years to come!
Trusted Roofing Solutions in Central Maryland
Your roof is your first line of defense against any number of potential threats to your property – from storms, flying debris, or water damage that accumulates over time; you need a team of highly competent contractors with years of experience and a record of excellent service to ensure the best results. That's where we come in!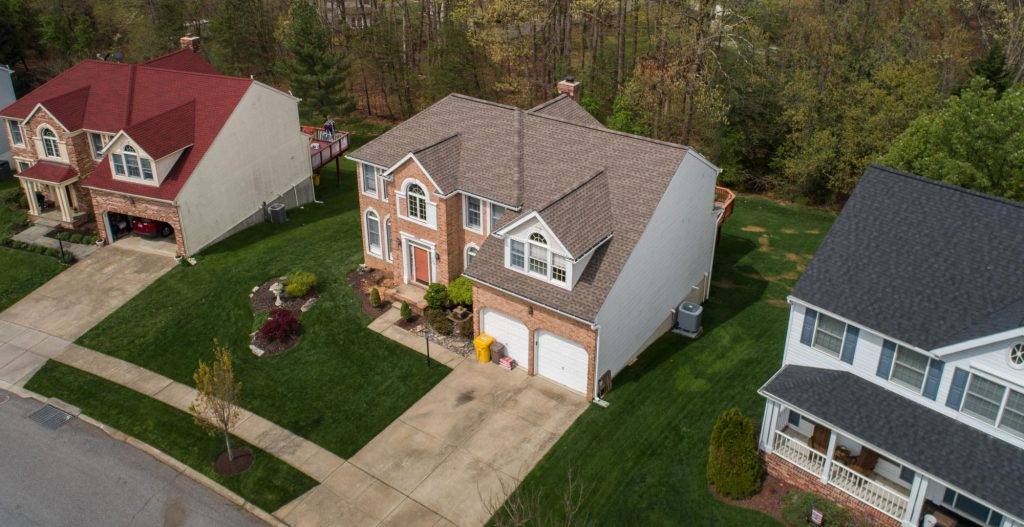 Annapolis Residential Roofing Services
RoofPRO offers a number of residential roofing services to Annapolis homeowners, including roof replacement, emergency roof repairs, new construction roofing, roofing upkeep and maintenance visits, skylight installation, and more! 
Roof Repair and Replacement
No matter how well-installed and maintained your roof may be, you'll likely need a repair or replacement within your home-owning lifetime. At RoofPRO, we offer top-rated roofing repairs and replacements for all kinds of different roofing types, from asphalt shingles to metal, tile, and more. Reach out today for a free estimate! 
Storm Damage and Emergency Roofing Repairs
Whether you're dealing with leaks from heavy rain or a full-on hole made by high-speed winds, sometimes roofing repair can't wait! When disaster strikes, you may need to act fast to prevent further damage to your home's interior. We know better than anyone that roofing emergencies happen outside of business hours sometimes, and we'll be on the scene to quickly and efficiently seal your roof back up! We're proud to offer trusted emergency roofing services for storm damage in Annapolis.
While roofing replacements and repairs involve removing and replacing upper elements of the roofing system, new construction roofing means building the roofing system from the ground up. As you might expect, new construction roofing requires an extremely high level of roofing knowledge and experience in order to make sure the structure is sound and secure! Fortunately, our team local Annapolis roofers at RoofPRO can deliver this level of technical ability!
Our highly skilled tradespeople have what it takes to get you the best results for your construction project, and their knowledge of building codes and regulations will help to keep your construction project on track. Contact us today for a complimentary roofing estimate.
Regular Roofing Maintenance
While we might wish for a world where we could "set it and forget it" when it comes to home maintenance, all roofing systems need a little TLC from time to time to maintain optimal performance. We offer regular maintenance services to Annapolis homeowners, including gutter cleanings, treatments, minor inspections and repairs, and removal of debris. When done at consistent intervals, these services may prevent major repairs or replacements down the line! Reach out today for more information on our professional roofing maintenance programs. 
Residential Skylight Installation and Repair
Skylights are a well-loved architectural feature, and for a good reason. Not only are they visually stunning, but they're also an eco-friendly source of light in the daytime and a highly private window to the outside. Our roofing experts are well-versed in installing this stylish feature, and they also offer repairs to damaged skylights.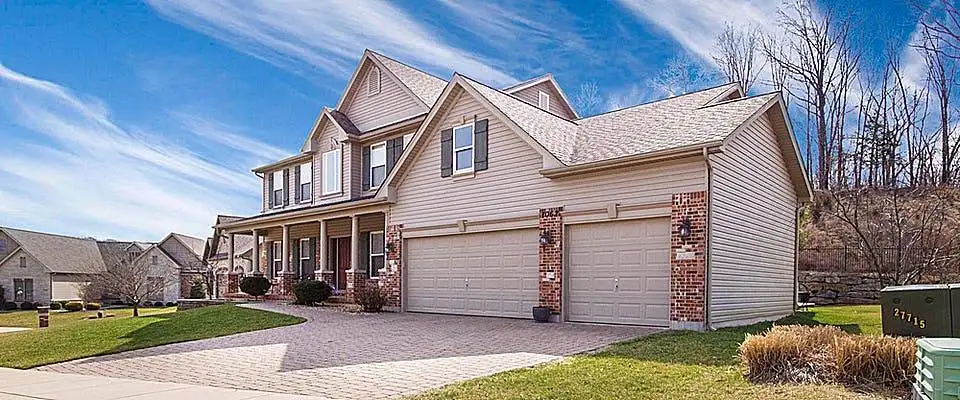 Commercial Roofing Services in Annapolis
In addition to our residential roofing services, we also offer top-rated commercial roofing services for business owners in Annapolis, MD, including flat roofing repair/installation, skylight repairs, and more! 
Flat Roofing Repair, Replacement, and Installation
Flat roofing is a very efficient and cost-effective method of roofing for commercial properties, but these systems often require some upkeep due to their water-retaining shape. Fortunately, we offer a number of flat roofing services to make certain that your properties stay safe and leak-free! Our professional team at RoofPRO can provide flat roofing repair, replacement, and even new construction installations. Reach out today for a free commercial roofing estimate!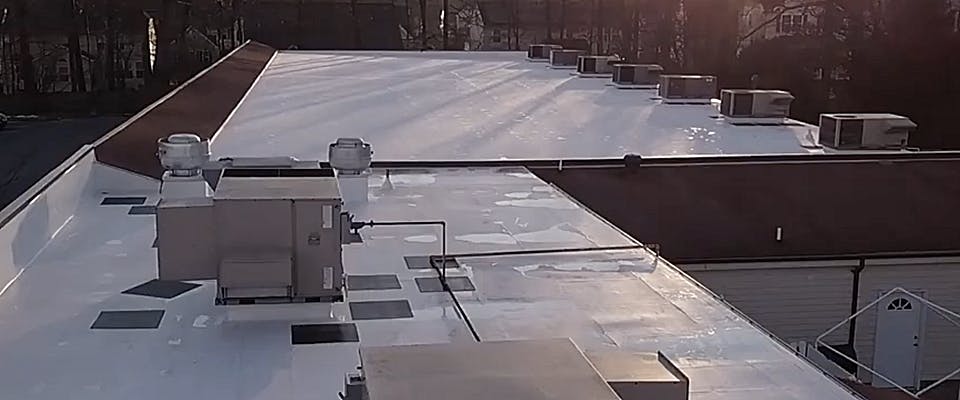 We Bring Expertise with Many Flat Roofing Types
No matter what type of flat roofing you have or would like to install – from built-up roofing to TPO and rubber membrane roofing – we know precisely what to do to make sure your roof is up-to-snuff! At RoofPRO, our team of professional roofing contractors can work with any material to produce a robust roofing system that will last.
Skylights and Sun Tunnels for Commercial Buildings
Looking for an energy-efficient way to bring a little bit more light into the office? Our skylight and sun tunnel installations are the perfect thing to brighten up any space, and we can carry out our installation quickly and efficiently with minimal disruptions. Additionally, we offer replacement and repair services in case your skylight or sun tunnel has experienced recent damage. 
Additional Services from RoofPRO
In addition to the traditional repairs, replacements, and installations offered by most roofing companies, we go above and beyond with exterior-related services that can help keep your home or commercial property in tip-top shape! Check out some of our other services below.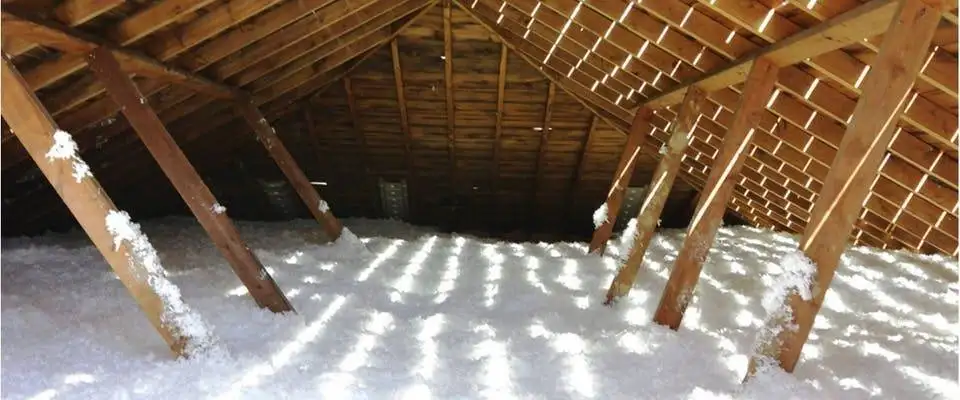 Attic Ventilation and Insulation
Proper attic ventilation and insulation are extremely important for any property owner to stay on top of. When an attic is improperly ventilated, you risk not only overheating in the summer and wasting energy on cooling, but also potential leaks and roofing damage from melting snow in the winter can pose threats as well! Similarly, poor attic insulation can lead to significant heat/cooling loss and energy inefficiency in all seasons, causing discomfort and frustration.
Our team of contractors can inspect your attic's current ventilation and insulation system and help fix it, resulting in better, more efficient heating and cooling across all seasons of the year!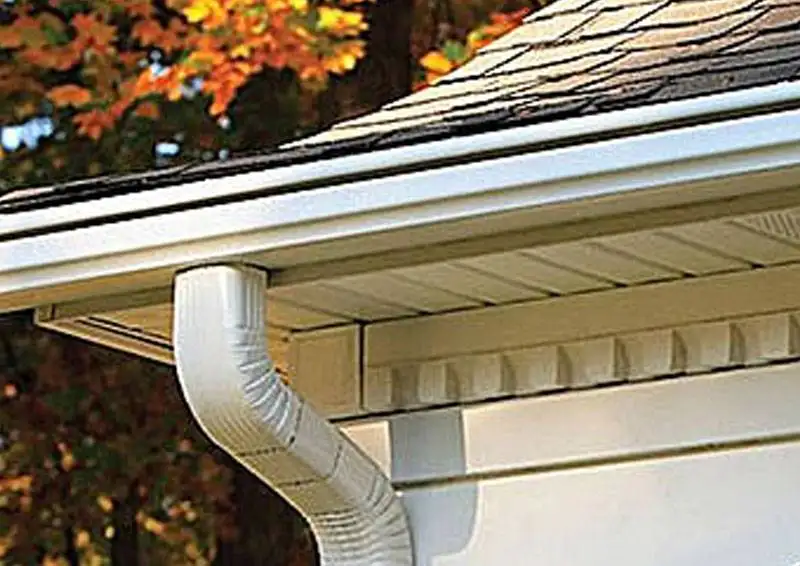 Solutions for Gutters, Siding, and More
Though they seem rather innocuous, sidings, gutters, flashing, and other components can help to make-or-break your home's weather-proofing and overall health. Poorly maintained gutters and siding can easily result in leaks with even moderate amounts of rainfall. 
At RoofPRO, we can help repair your siding, gutters, and flashings – reach out today for a free estimate! 
Why Work with RoofPRO in Annapolis, MD?
Of course, there are scores of roofing companies across Annapolis offering similar services, so why choose RoofPRO? The answer is simple – our services have been trusted by property owners across central Maryland for nearly two decades. At RoofPRO, we know better than anyone that your roof's integrity is vital to the longevity of your entire property, and we deliver effective, efficient, affordable service every time! 
Our Professional Endorsements
In addition to our top-rated and trusted roofing projects, RoofPRO is proud to carry several professional endorsements and reviews from satisfied customers. Not only do we have an A+ rating with the Better Business Bureau, but other businesses in our sector, such as Certainteed and Owens Corning, vouch for our high-quality services and efficient work! 

Serving Maryland Residents and Businesses Since 2004
We've been working hard to deliver the very best to Maryland property owners since 2004. That's right – RoofPRO has been a trusted Annapolis roofing company for almost 20 years! That's nearly two decades of excellent results, efficient repairs to property owners in need, and invaluable experience in the field.
Reach Out for a Free, No-Hassle Estimate
Interested in starting a new roofing project? Looking for someone to help you with a roofing issue at your home or commercial property? From complete roof replacement to minor repairs, we've got Marylanders covered. Reach out to RoofPRO's team of professional roofers today for a free estimate! 
Speak directly with one of our roofing experts