RoofPRO takes great pride in bringing our trusted roofing services to home and business owners in Bowie. We've been serving Central Maryland since 2004; reach out to our team today for a free roofing estimate! 
Professional Roofing Solutions in Central Maryland
As a trusted roofing contractor in Maryland, RoofPRO offers an array of roofing services to Bowie residents. Whether you're in need of a few simple roof repairs or require a complete roofing overhaul and installation, RoofPRO's team of professional roofers has you covered! Read on to learn more about our top-rated roofing solutions in Central Maryland.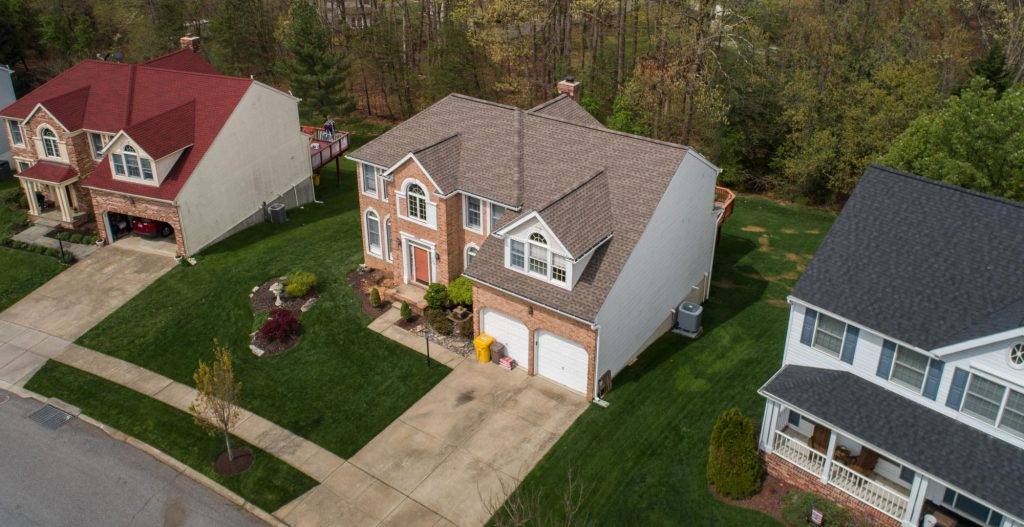 Bowie Residential Roofing Services
Your home's roofing serves as the first line of defense against the elements; a well-maintained and installed roofing system can offer protection for your home and those inside of it for years to come. Check out some of our professional residential roofing services below. 
Roof Repair and Replacement
Unfortunately, even the most robust and durable roofing system will need repairs and an eventual replacement down the line. RoofPRO's team of local Bowie roofers are experts in all types of residential roofing materials, including asphalt shingles, tiles, metal, and more! 
Whether your home needs a few minor repairs or a full roof replacement, we're here to help as a trusted roofing company in Maryland. Reach out today for a free estimate! 
Storm Damage and Emergency Roof Repairs
It is something no homeowner wants to deal with, but storm damage can be an unfortunate reality when it comes to roofing in Maryland. From broken shingles to major roof leaks, high winds and debris can do a number on any roofing system. As a top-rated roofer in Bowie, RoofPRO is proud to offer emergency roofing repairs to residents across the region. We will be there for our clients, day or night, when disaster strikes! Contact us today for more information. 
When it comes to new construction roofing, which differs greatly from routine roofing replacements, you will want to opt for a contractor with experience and dedication to ensuring a great final product. RoofPRO carries nearly two decades of roofing experience to every job we take on! No matter what material you choose, we are here to help with your new construction roofing project. 
Regular Roofing Maintenance
Much like your car needs regular oil changes, your roof needs to be routinely maintained in order to prolong its lifespan! RoofPRO's roofing maintenance programs include scheduled debris removal, spot repairs, inspections, and more; our team of professionals can ensure that you get the most 'mileage' out of your roof as possible. Reach out today for more information! 
Residential Skylight Installation and Repair
Skylights are a beautiful addition to any home, but homeowners should know that it takes a well-trained professional to accurately and safely install them. We have been helping Bowie residents with their skylight installations and repairs for existing ones since 2004! If you're interested in bringing more natural light into your home with an aesthetically pleasing skylight, contact us today for a complimentary estimate.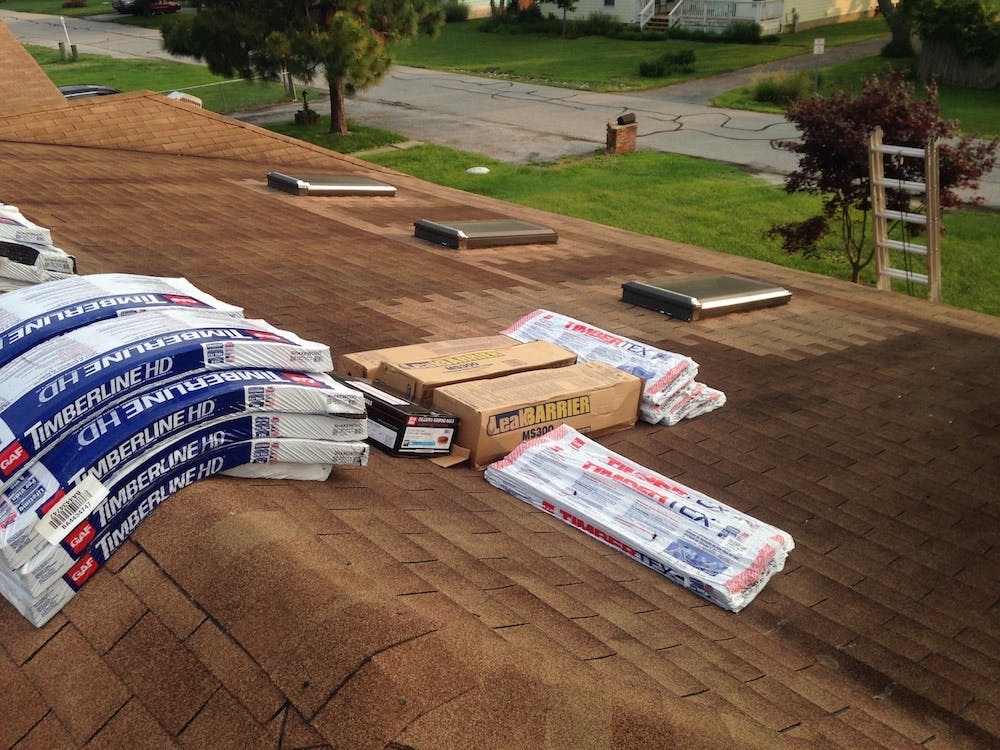 Commercial Roofing Services in Bowie, MD
In addition to our residential services, RoofPRO also provides top-rated commercial and flat roofing solutions for business owners in Bowie, MD. Check out some of our offerings for commercial buildings down below. 
Flat Roofing Repair, Replacement, and Installation
Flat roofs are commonplace among businesses and commercial buildings across the United States. They are best known for their durability, versatility, and affordability. When it comes to flat roofing, RoofPRO is proud to carry nearly 20 years of experience in helping businesses of all sizes in the Bowie area with their commercial roofing needs. Reach out today for a free flat roofing estimate!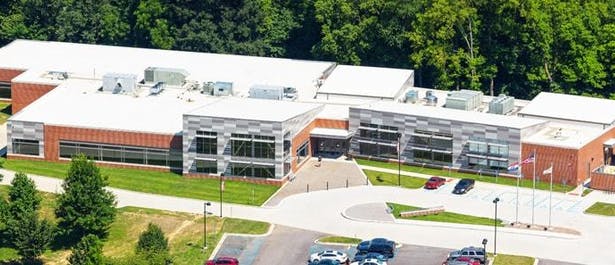 We Bring Expertise with Many Flat Roofing Types
No matter what type of flat roofing your business decides to go with, RoofPRO's team of local roofers has expertise in just about every material! From EPDM to TPO, self-adhering rolled roofing, and more, we are sure to provide a tailored and robust solution for your commercial building. 
Contact us today for more information! 
Skylights and Sun Tunnels for Commercial Buildings
For commercial buildings, skylights and sun tunnels are an excellent way to bring in natural light to your place of business, adding a brighter and more welcoming atmosphere for employees and customers alike. In addition to our residential skylight services, our team of professional roofing contractors can also install and repair skylights and sun tunnels for businesses in Bowie. 
Additional Services from RoofPRO
In addition to our top-rated roofing services, RoofPRO also offers attic ventilation, insulation, and home exterior services for residents of Bowie, MD. We've been a trusted home improvement contractor in Maryland since 2004.
Check out some of these additional solutions below!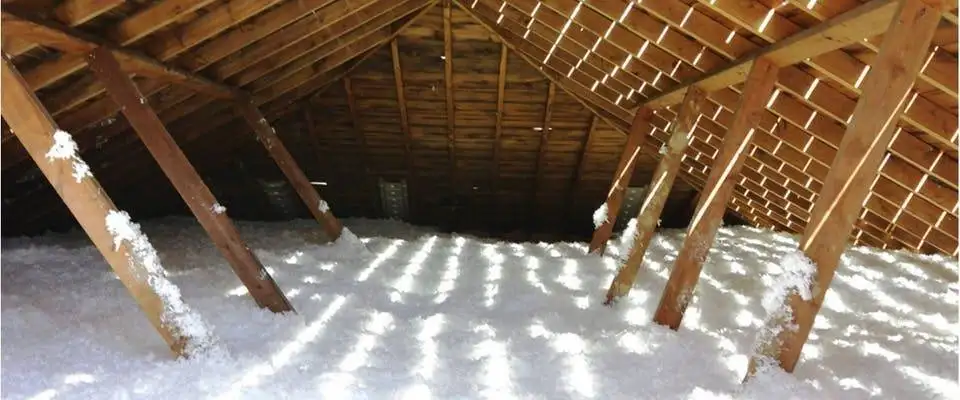 Attic Ventilation and Insulation
A well-ventilated and insulated attic is crucial to the overall health of your home and roofing system. Improved attic ventilation can help with airflow, prevent moisture build up, and mitigate water damage, while a new insulation system can do wonders for your home's energy efficiency and temperature regulation. If your attic is in need of some updating, contact the professional contractors with RoofPRO!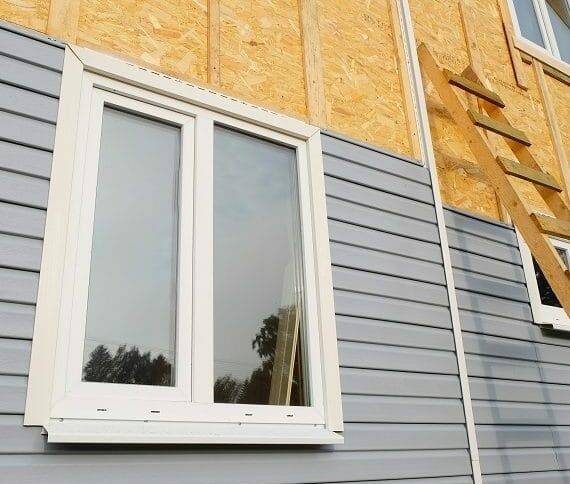 Solutions for Siding, Gutters, and Exteriors
Not only do we tackle roofing projects with trusted solutions, but we can also improve your property's exterior with our top-rated siding and gutter services. Over time, your home's siding and gutters will be subject to wear and tear, bringing damage that can hurt your roof's drainage system and leave more to be desired with your property's curb appeal. 
If your home requires new gutters or exterior siding, contact RoofPRO today for a complimentary estimate. 
Why Hire RoofPRO in Bowie, MD?
As a trusted name in the roofing business for Marylanders since 2004, RoofPRO's top-rated services can bring an upgrade to any home or commercial property. Check out some of the reasons that Bowie residents turn to us below! 
We are Professionally Endorsed
RoofPRO carries several professional accolades, including an A+ rating from the Better Business Bureau (BBB), as well as a preferred contractor endorsement from industry leaders such as Certainteed and Owens Corning. We believe that these endorsements are a testament to our dedication to quality results and outstanding customer service. 

Top-Rated Maryland Contractors Since 2004
For nearly two decades, RoofPRO has taken great pride in helping our friends and neighbors across Maryland with their roofing and exterior needs. Our team of professional roofers is proud to call Bowie and the surrounding areas home and offer localized expertise to every project we take on! 
Contact Us for a Free, No-Hassle Estimate
Our team is standing by to help ensure that your roofing system is ready to last for years to come! If you are in the market for home improvement projects, such as new roofing or exteriors, don't hesitate to reach out to RoofPRO for a free, no-hassle estimate.  
Speak directly with one of our roofing experts