Your Trusted Roofing Company in Severn, MD
If you're looking for a top-rated Severn, MD roofing company, look no further than RoofPRO! We've been a trusted contractor for Marylanders far and wide since 2004; contact us today for a free roofing estimate. 
Professional Roofing Solutions for Property Owners in Severn
As a trusted contractor in Maryland for nearly two decades, RoofPRO provides top-rated roofing services in Severn and beyond. Whether you own a home or business, our expert roofing team covers you for all your roofing needs.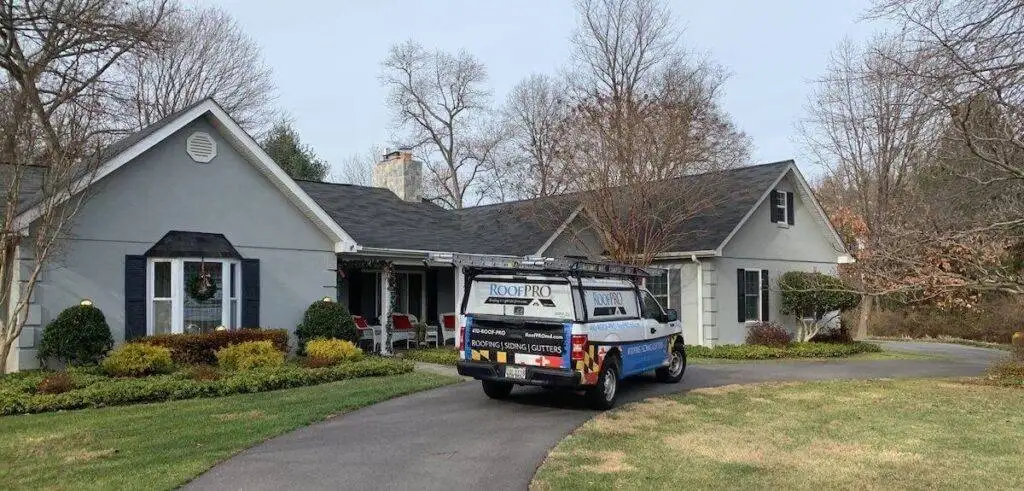 Residential Roofing Services
RoofPRO provides trusted residential roofing services ranging from repairs and new construction to routine maintenance (an often overlooked, critical service). We'll explore some of the main aspects of our roofing services and share how they align with our commitment to quality craftsmanship and customer satisfaction; read on to learn more! 
Roof Repairs and Full Roof Replacements
Unfortunately, even well-built roofs don't last forever. At some point during its lifetime, you will need to repair a roof due to normal wear and tear. In some cases, you can repair portions without replacing the entire roof. However, some customers may require a complete roof replacement if they have older roofs that are at the end of their lifespan; the professionals at RoofPRO are here to help! Contact us today for a free estimate! 
Emergency Roofing Repairs for Storm Damage
Bad weather can mean trouble for your roofing system. While some materials hold up better than others, storm damage, rain, hail, snow, and wind can wreak havoc on a roof. If the damage is bad enough to expose the inside of your home to the elements, you may need emergency roofing repairs. Our professional team with RoofPRO is ready to get to work when an emergency strikes! 
Starting off on the right foot with a well-built roof is essential for a new construction home build. When choosing a roofer for your new residential construction project, ensure they have the roofing materials and experience to install a beautiful and strong roof for the home. RoofPRO has been helping Severn residents with new construction roofing projects since 2004; reach out today for more information! 
Routine Roofing Maintenance Programs
One way to extend the life of your roof and prevent water damage and roof leaks is by adhering to scheduled roofing maintenance programs. With a roofing maintenance program, a professional roofer will inspect your roof, roofing materials, and gutters for any cracks, discoloration or missing shingles.  
Scheduling an inspection once or twice a year or after a bad storm is a good rule of thumb. Often, if you catch roof problems early enough, you can repair them inexpensively versus waiting until they become a bigger, more costly issue to fix!  
Commercial Roofing Solutions for Businesses in Severn, MD
RoofPRO also offers top-rated commercial roofing solutions for businesses in Severn, MD, and the surrounding area. Read on to learn more about our flat roofing expertise and to schedule a free commercial roofing estimate!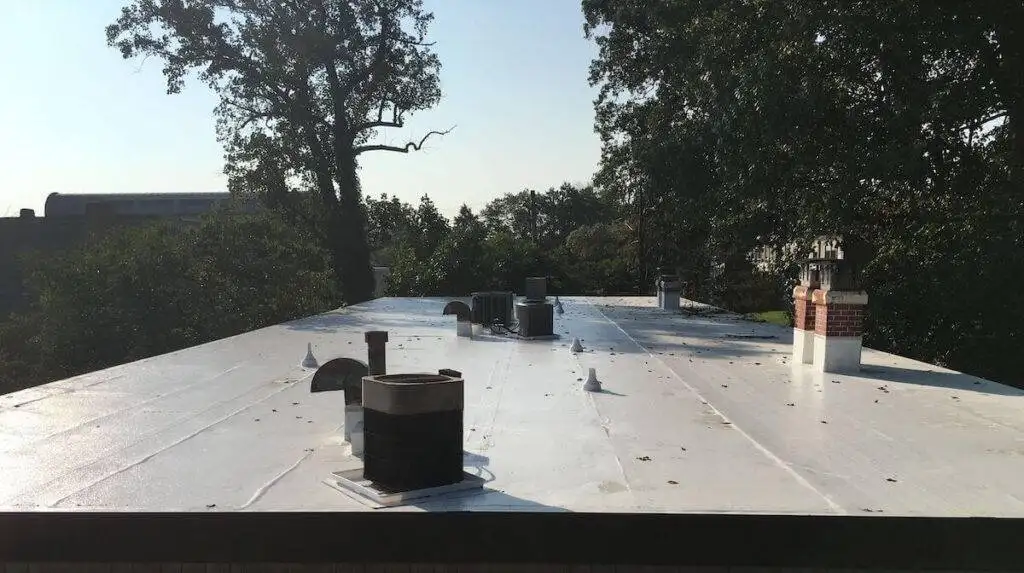 Flat Roofing Repair, Replacement, and Installation
Most businesses have flat roofs due to the amount of HVAC (heating, ventilation, and air conditioning) units needed to power a business. While practical, flat roofs come with their own set of challenges. Water, snow, and ice can pool on the roof, leading to cracks and leaks.  
Our team of Severn roofers knows just how critical fixing a commercial roof is. Because of a roof leak, your company can't afford to lose out on serving customers and having a safe space for employees. We get right to work ensuring the roofing problem is repaired and check for any other areas of concern. 
We also specialize in commercial roof replacement and installation of new roofs during new commercial construction! Contact our team today for more information. 
Experience with Many Flat Roofing Types
Not all roofing companies have experience with a wide variety of flat roofing materials. Our team does, though, and can service, install and repair flat roofs made from TPO (thermoplastic polyolefin), EPDM (ethylene propylene diene terpolymer), and PVC (polyvinyl chloride).  
We understand it can be challenging to know which roofing material is best for your flat roof. Our experienced roofing contractors at RoofPRO will work with you to understand your needs and budget and choose the best material for your unique project! 
Additional Contracting Services from RoofPRO
Our team at RoofPRO offers more services beyond just roofing. If your home or business needs skylight repair or installation, attic insulation, ventilation, or service related to siding, gutters, or other home exteriors, leave it to us! No project is too big or too small for our team of home exterior experts. We'll work with you to determine your project scope and budget and provide a quote and timeline for service. Read on to learn more!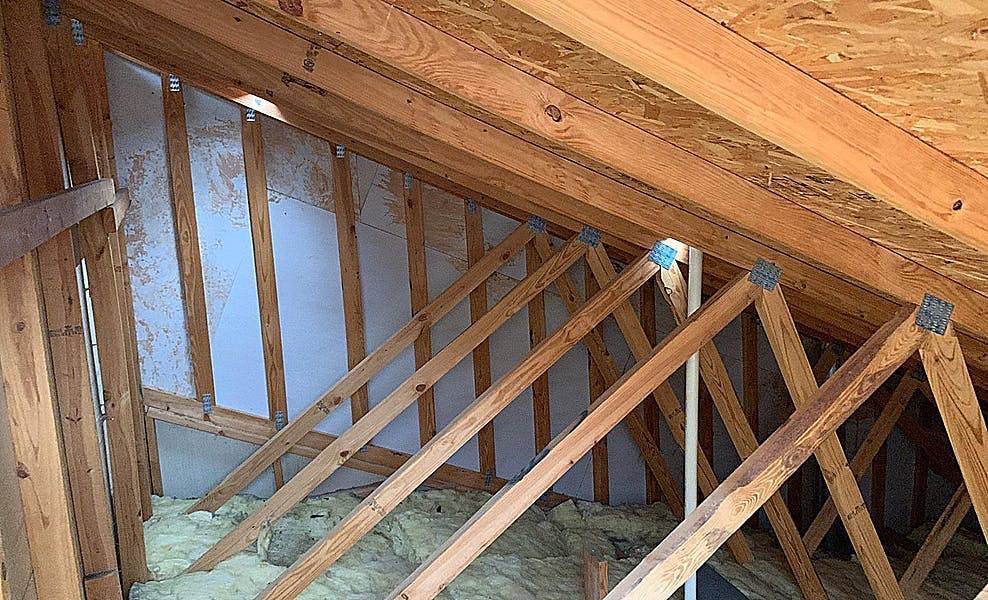 Attic Insulation and Ventilation
Are you constantly battling your thermostat to get your house to the right temperature? Your attic may be to blame. In the winter, attics may cause a draft to blow into your main living area, making your home colder than it should be and skyrocketing your energy bills. In summer, a poorly-insulated attic can absorb too much heat, making it challenging to maintain a comfortable, cool temperature inside your home. 
RoofPRO is experienced in attic insulation and ventilation and will ensure your attic is properly sealed to prevent temperature leaking and water damage within your home! 
Skylight Installation and Repair (Residential and Commercial)
Skylights are a fantastic way to allow natural light to enter your home or business. Even better, skylights can reduce energy costs as you won't have to use lights as much during the day. 
Leave it to the experts to repair and install skylights, since there are roofing elements to be aware of; contact our professional team today for a free estimate!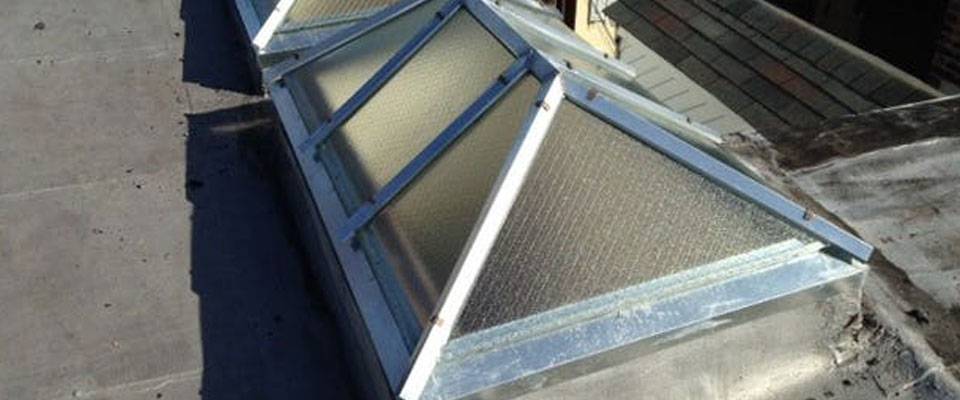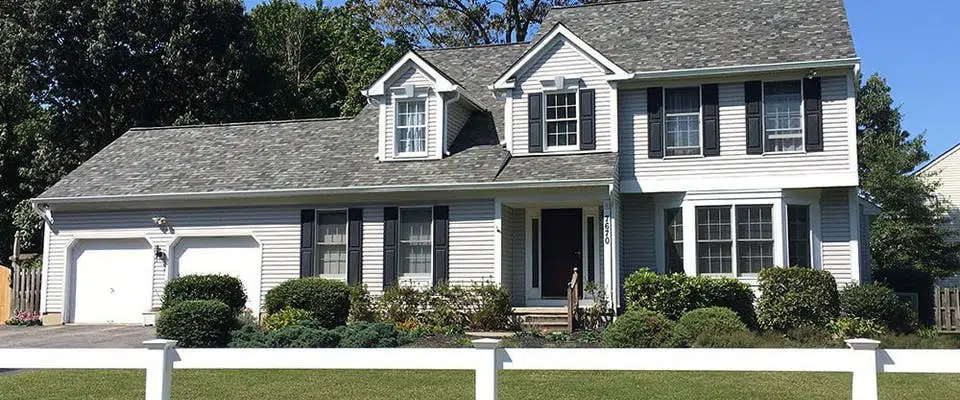 Siding, Gutters, and Home Exterior Solutions
The exterior features of your home are just as important as the roof itself. Sidings, gutters, chimneys, and other home exteriors deteriorate over time. 
RoofPRO offers inspection, repair, and installation of most home exteriors – contact us today for a complimentary estimate! 
Why Hire RoofPRO in Severn, MD?
We know that when it comes to roofing services, you have plenty of choices for a contractor. So why hire RoofPRO in Severn, MD?  
Our decades of experience have allowed us to hone our craft, hire the best employees and solve any residential or commercial roofing challenge. Our customer service is unmatched, and our expert roofers will work with you to deliver an exceptional product while staying true and honest to their timelines and budgets.  

We are Professionally Endorsed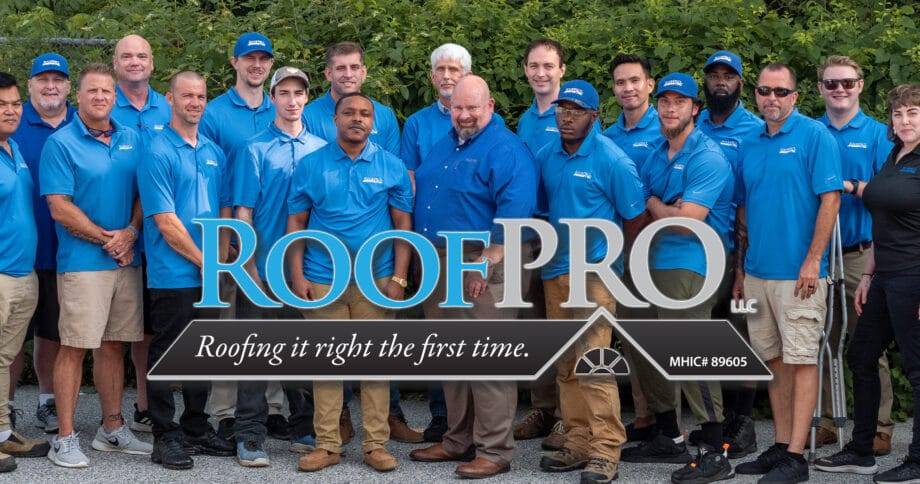 Local Contractors with Nearly Two Decades of Experience
Our roofers want to deliver outstanding service because they are local to Severn and take pride in their work for the community. Our team has nearly two decades of experience with thousands of happy customers across the region and an excellent reputation for doing honest roofing work.  
Reach Out Today for a Free Estimate
We are ready to help with your residential and commercial roofing needs! Reach out today to talk to one of our team members and schedule your free estimate. We look forward to working with you.  
Speak directly with one of our roofing experts for a free consultation