Beltsville, MD, is a great place to reside or run a business. If you live in or around Beltsville, MD, you may find yourself eventually needing a top-rated Beltsville Roofing company!  
With nearly 20 years of experience in the industry, RoofPRO has gained a reputation for delivering high-quality roofing services to residential and commercial customers in Beltsville, MD. Our skilled and dedicated professionals are committed to providing excellent customer service and attention to detail, ensuring that each job is completed with the highest standards. In addition to traditional roofing services, we also offer services like roof repair services, gutters, skylights, and much more.  
Professional Roofing Solutions in Central Maryland
RoofPRO is a leading provider of professional roofing solutions in Central Maryland. With our experience and expertise in the roofing industry, our Maryland roofing contractors provide a wide range of roofing services to meet the needs of residential and commercial customers in the Beltsville area. From simple roof repairs to top-quality roof replacements, we can help with all your Maryland roofing needs!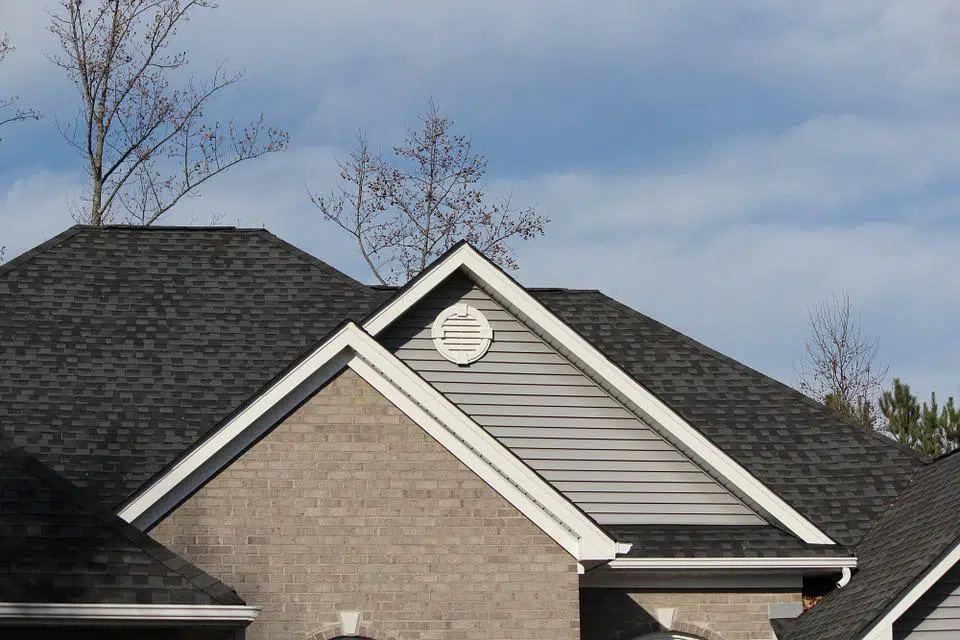 Beltsville Residential Roofing Services
As a local contractor who offers residential roofing services, we know that a roof repair or replacement isn't what you would like to be spending your hard-earned money on. We do our best to tailor to our residential customers by offering multiple services to fit your needs and budget, as well as provide excellent customer service along the way.  
Roof Repair and Replacement
Whether you have a small leak or need a complete roof replacement, our team at RoofPRO has the skills and experience to get the job done right. We use high-quality materials and proven techniques to ensure that your new roof in central Maryland is repaired or replaced to the highest standards! 
Storm Damage and Emergency Roof Repairs
Severe weather, especially the weather we can experience in Beltsville and surrounding areas in Central Maryland, can take a toll on your roof. At RoofPRO, we are equipped to handle any storm damage that may occur. We offer our roofing services after storms for customers who need emergency repair services. Our priority is ensuring that your roof is secure and that any roof damage after a storm is repaired promptly.   
If you're building a new home or commercial property, RoofPRO can provide expert guidance on the best roofing materials and techniques. We have experience working with various roofing systems and can help you choose the best roof for your new construction project. Contact us today for a free estimate! 
Regular Roofing Maintenance
To keep your roof in excellent condition, it is essential to schedule regular roofing maintenance. At RoofPRO, Beltsville's top-rated roofing contractor, we offer various maintenance services. Routine maintenance, such as roof inspections, repairs, cleaning, etc., will help extend the life of your roof. Reach out to our professional team today for more information. 
Residential Skylight Installation and Repair
Skylights can add natural light and beauty to your home; we offer residential skylight installation and repair services. We can help you choose the best skylights for your home and ensure they are correctly installed and maintained. With the help of RoofPRO, you can display the interior of your home in its best light!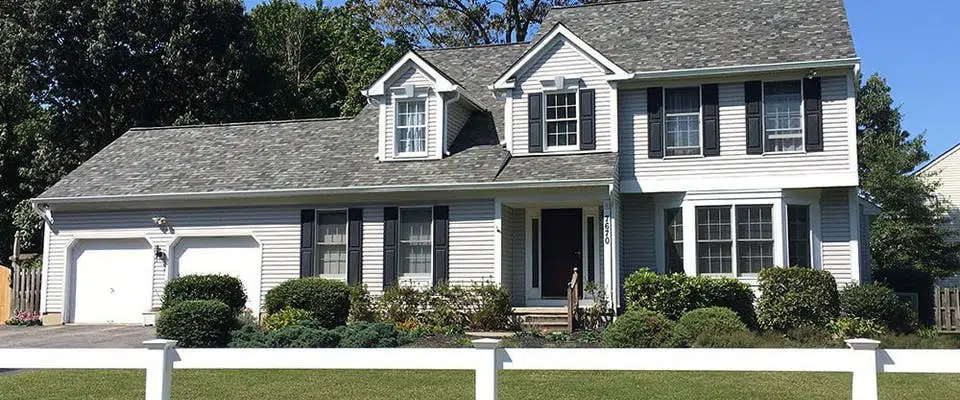 Commercial Roofing Services for Beltsville Businesses
As a business owner in Beltsville, it's important to ensure that your commercial property is well maintained, including the roof. At RoofPRO, we pride ourselves on our top-rated commercial roofing services. If you need a Beltsville roofing contractor, look no further! Our team of skilled roofing contractors is dedicated to delivering high-quality commercial roofing services and excellent customer service.  
Flat Roofing Repair, Replacement, and Installation
Whether you need a simple repair or a full flat roof replacement, we have the experience and expertise required to handle your commercial roofing system. We offer various services, including but not limited to flat roofing repair, full roof replacement, and high-quality roofing installation. Reach out today for a free estimate!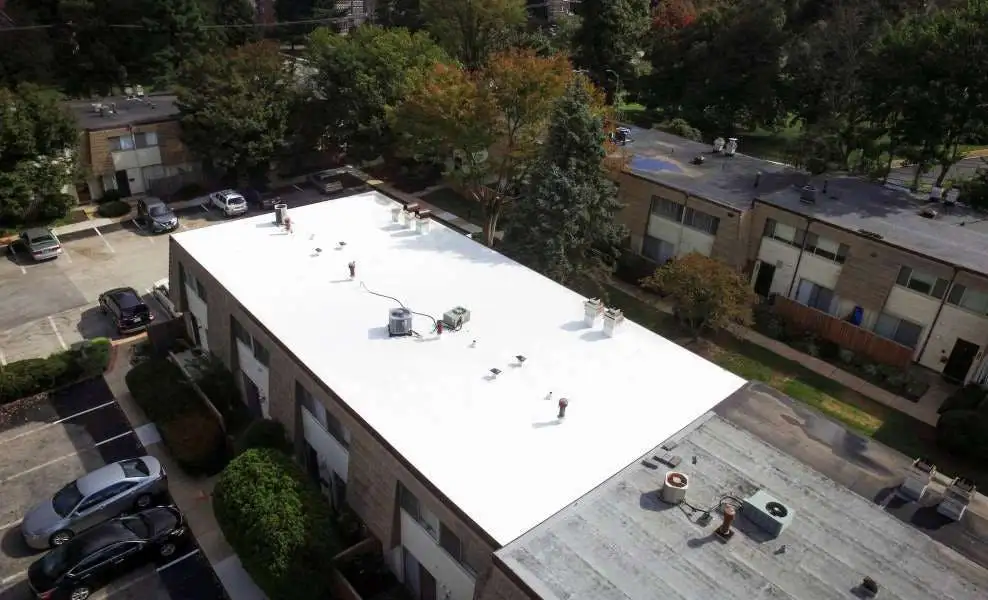 We Bring Expertise with Many Flat Roofing Types
With nearly two decades of experience in the roofing industry, our team at RoofPRO has a deep understanding of flat roofing systems. We have worked with various flat roofing types and can provide expert guidance that will help you make informed decisions about your flat roof! 
Check out our full page on commercial roofing here. 
Skylights and Sun Tunnels for Commercial Buildings
Skylights and sun tunnels can bring natural light into your commercial space, and RoofPRO can help you choose and install the best ones that make the most sense for your needs. Skylights can bring several benefits to a business, including increased natural light, energy savings, and improved air quality. Having skylights in your business can also make a more pleasant and inviting space for both employees and customers! 
Additional Services from RoofPRO
RoofPRO is not just another Beltsville roofing contractor. We offer a wide range of additional services that will help keep your home or business in top condition. Whether you need a simple repair or a complete overhaul, we have the expertise and experience to get the job done right! 
With our vast range of services, we are your one-stop shop for all your home or business repair and maintenance needs.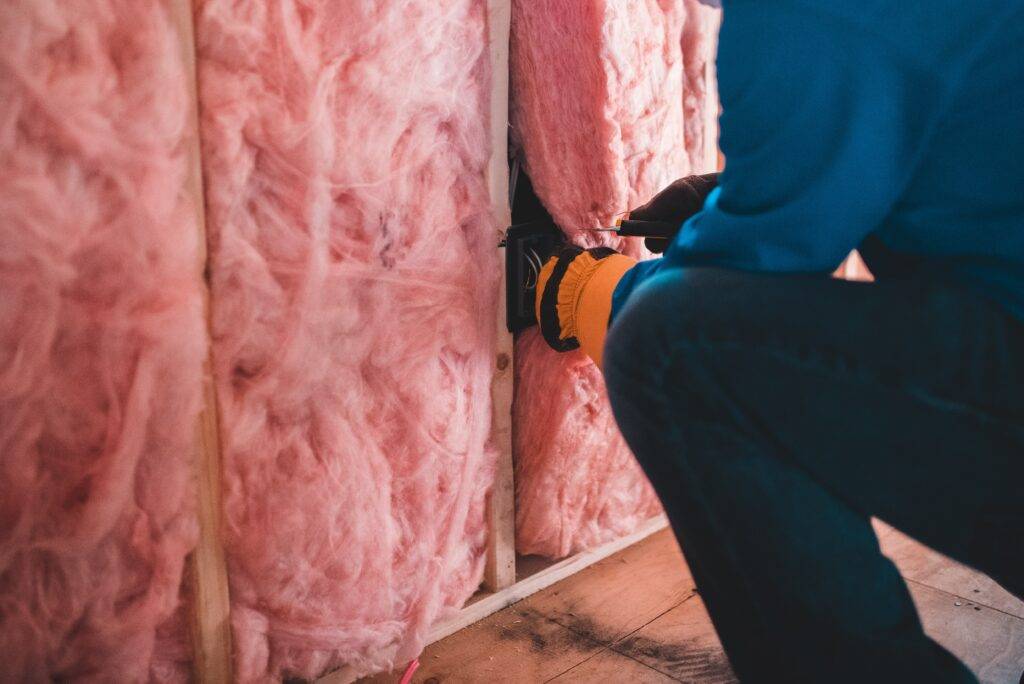 Attic Ventilation and Insulation
Proper ventilation and insulation in your attic can help improve energy efficiency and keep your home or business comfortable year-round. Your top-rated Maryland roofing contractor, RoofPRO, offers a range of attic ventilation and insulation solutions to meet your needs! Contact us today for a free estimate.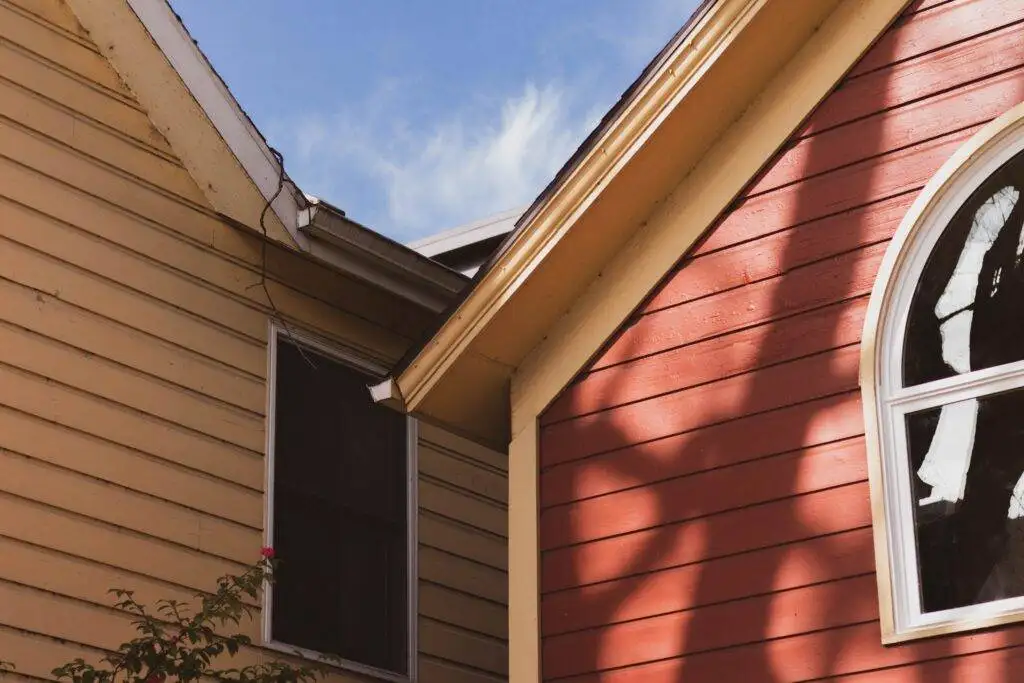 Solutions for Gutters, Siding, and More
In addition to roofing, we also offers a range of services for the exterior of your home or business, including siding installation and repair, gutter installation, and more. We will help you choose the best materials and techniques to protect and beautify your property! 
Why Work with RoofPRO in Beltsville, MD?
When it comes to choosing a roofing company, it's essential you choose one that you can trust to provide high-quality workmanship and excellent customer service. That's why customers in Beltsville, MD, love working with us!  
We understand that roofing projects can be stressful and disruptive, and we go out of our way to make the process as smooth and hassle-free as possible. Our team of skilled professionals is dedicated to delivering excellent quality and customer service, and they take pride in their ability to exceed their customers' expectations. 
Our Professional Endorsements
RoofPRO has received numerous professional endorsements from organizations such as the Better Business Bureau (BBB), Certainteed, and Owens Corning. These endorsements are a testament to our commitment to excellence and our track record of delivering top-notch results! 

Serving Maryland Residents and Businesses Since 2004
We have been serving the residents and business owners of Maryland since 2004, which means we have over 18 years of local experience in the industry! This level of experience and expertise comes through hard work, and we believe that it's what sets RoofPRO apart from other roofing companies in the area. 
Reach Out for a Free, No-Hassle Estimate
If you are considering a roofing project, RoofPRO offers free, no-hassle estimates. With our help you will understand what your project entails without any obligation or pressure. Contact us to schedule a free consultation and our team of experts will come to your home or business, get an accurate scope of your roofing needs, and, provide you with a transparent estimate for your project. 
Speak directly with one of our roofing experts