Trusted Roofing Contractor in Parole, MD
RoofPRO is proud to be a top-rated roofing contractor in Parole, MD, with over 19 years of experience providing high-quality roofing services to both residential and commercial customers throughout Central Maryland. Our commitment to excellence and customer satisfaction is reflected in our numerous certifications, including being an Owens Corning Platinum Preferred Contractor, as well as carrying an A+ rating from the Better Business Bureau (BBB). We use only high-quality materials from trusted manufacturers like Certainteed and Owens Corning, so you can trust that your roofing needs are in good hands with us! Check out our full array of solutions below and contact us today for a complimentary roofing estimate. 
Top-Rated Roofing Solutions in Maryland
At RoofPRO, we provide a wide range of roofing solutions that are customized to meet the needs of our customers in Parole, MD and the surrounding area. From residential to commercial roofing systems, no matter the size, materials, or scope, our team of professional roofers has got you covered!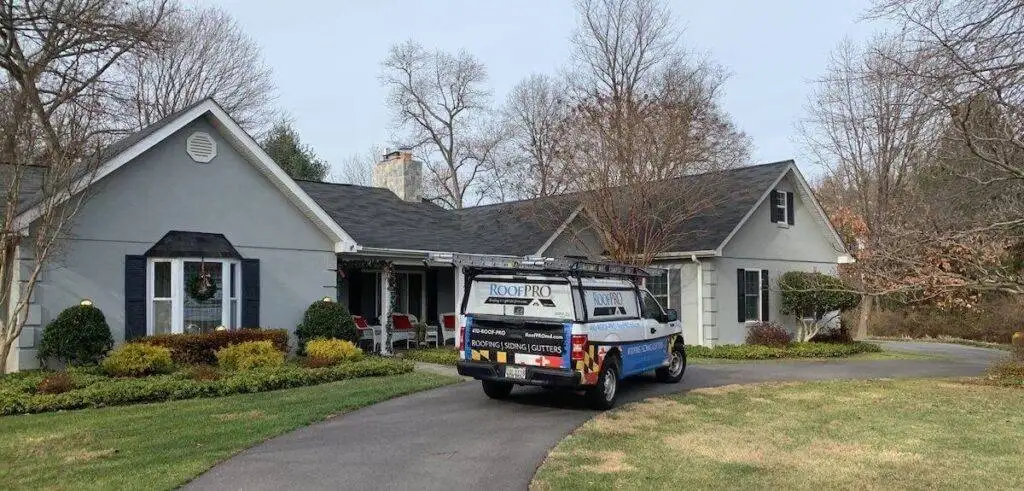 Residential Roofing Services
Our team of experts is experienced in all aspects of residential roofing and can provide trusted solutions for homeowners across the state of Maryland. Read on to learn more about our top-rated residential roofing services. 
Complete Roof Replacements and Roof Repairs
At RoofPRO, we offer complete roof replacements and repairs for all types of residential roofs and materials, including asphalt shingles, clay or concrete tiles, metal roofing, and more. Whether your home's roofing system needs a simple spot repair or a complete overhaul and installation, our team can help you determine the best solution for your specific needs – contact us today for a free estimate! 
Emergency Roofing Repairs for Storm Damage
Maryland is no stranger to severe weather, and storms can cause significant damage to your roofing system. Even the most minor damage can compound into a larger issue for your roof and home, so if you suspect your roofing has been damaged by a recent storm, be sure to act quickly! Our team offers emergency repair services to help mitigate any damage caused by storms. 
If you're building a new home in Parole, MD, our team can help you with new construction roofing. As this type of work consists of building an entirely new roofing system from scratch, it takes an experienced and professional contractor to get the job done right. We use only the best materials and the latest techniques to ensure that your new roof will provide reliable protection for years to come! Reach out today for more information on new construction roofing and to schedule a free consultation. 
Routine Maintenance Programs
Roofing professionals believe that regular maintenance is essential to the longevity of your roofing system. That's why RoofPRO is proud to offer routine maintenance programs to help identify and address any potential roofing issues before they become bigger problems. Our team will come out to regularly inspect your home's roof, provide simple repairs, clean and clear off debris, and more. Contact us today to schedule your home's roofing maintenance program! 
Commercial Roofing Services in Parole, MD
RoofPRO also offers a wide range of commercial roofing solutions for business owners in Parole, MD. Our team is experienced in working with all types of commercial roofs and can provide peace of mind for businesses across the state with robust roofing systems built to last. Read on to learn more about our top-rated commercial roofing services!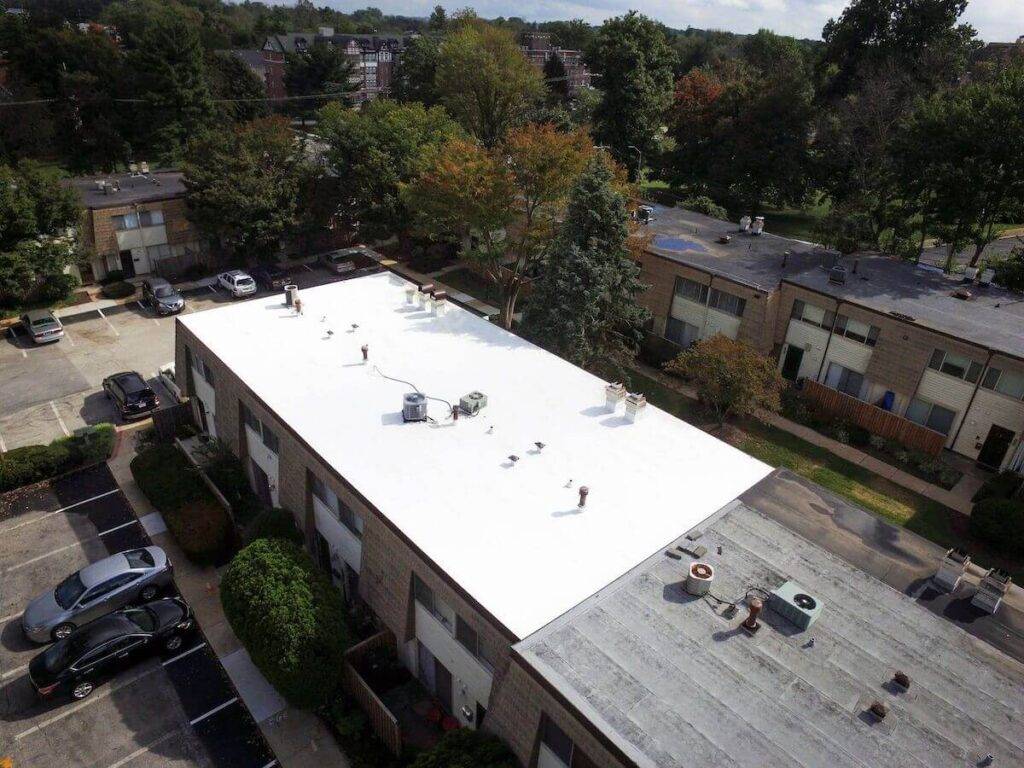 Flat Roofing Repair, Replacement, and Installation
Our team of professionals specializes in working with flat roofs and can provide top-quality repair, replacement, and installation services to ensure that your commercial property is protected for the long haul. Flat roofs can be tricky and difficult to install and maintain properly, which is why it's crucial to hire an experienced roofer to handle the job. RoofPRO has been a trusted name in Maryland commercial roofing since 2004 – reach out today for a free flat roofing estimate! 
Experience with Flat Roofing Materials
We have extensive experience working with a wide range of flat roofing materials, including TPO, EPDM, and more. Our team can help you determine the best material for your commercial property's needs and budget, while providing the necessary services to ensure that it's functioning properly for years to come. Check out our complete commercial roofing page here to learn more! 
Additional Services from RoofPRO
In addition to top-rated roofing services, RoofPRO also offers a wide range of home improvement services to our customers in Parole, MD, including attic insulation and ventilation solutions, skylight repair and installations, as well as a full suite of home exterior services. Read on to learn more about our trusted additional services!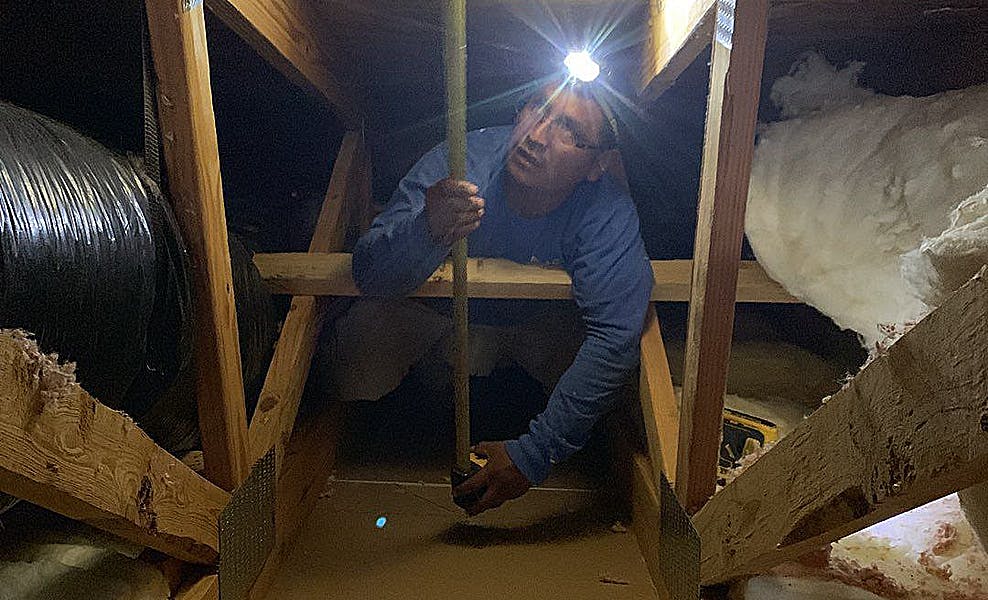 Attic Insulation and Ventilation
We can help improve the energy efficiency of your home by providing attic insulation and ventilation services. Insulation helps to regulate the temperature in your home, while your attic's ventilation system ensures that mold and other water damage cannot thrive. Our team can assess your current insulation and ventilation and provide the necessary services to ensure that your home is more energy efficient and protected throughout the year. 
Skylight Repair and Installation (Residential and Commercial)
We provide top-quality skylight repair and installation services for both residential and commercial properties. Our team can help you add natural light to your space while ensuring that your skylights are properly installed and maintained to prevent leaks and other property damage. 
If you're considering installing a brand-new skylight for your home or business, contact us today for a free estimate!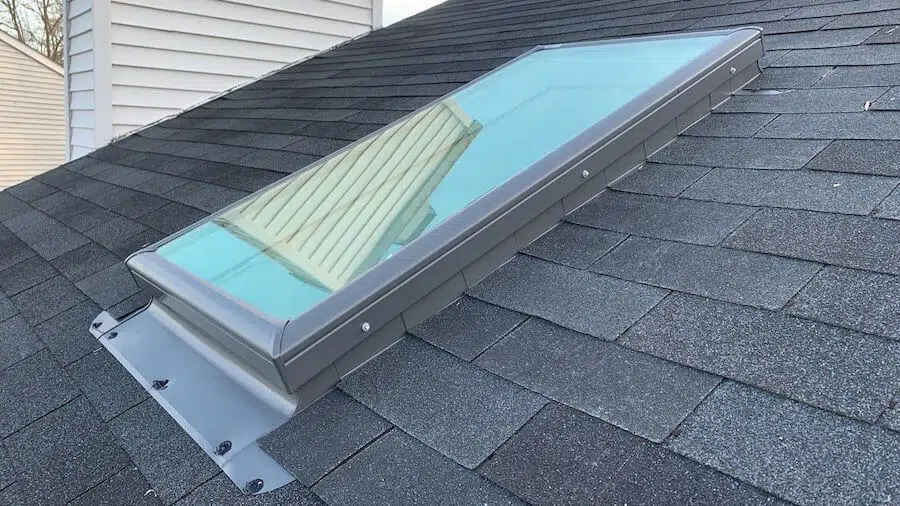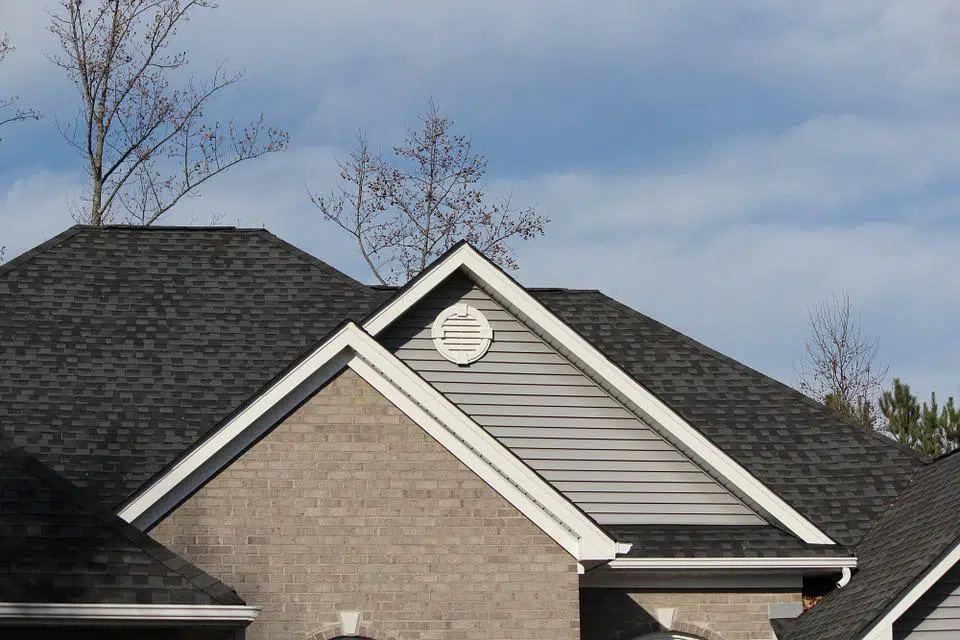 Siding, Gutters, and Home Exterior Services
Our team of professional contractors also provides top-rated siding, gutter, and home exterior services to our customers in Parole, MD. Our team has nearly two decades of experience with installing, repairing, and replacing home exteriors to give your property the perfect finishing touch! 
To improve your home's durability and curb appeal, check out our complete siding installation service page and contact us today for a free home exterior estimate. 
Why Hire RoofPRO in Parole, MD?

At RoofPRO, we're committed to providing our customers in Parole, MD, with top-rated roofing solutions that exceed their expectations. As a locally owned and operated company that has served Anne Arundel County and beyond since 2004, we are proud to serve our community with trusted and robust services – no matter the size or scope. 
Professional Endorsements
RoofPRO is professionally endorsed by trusted organizations in the roofing business, such as the Better Business Bureau, Certainteed, and Owens Corning. We believe that these endorsements reflect our commitment to quality work and reliability, and they're a testament to the high level of customer service we provide to our clients.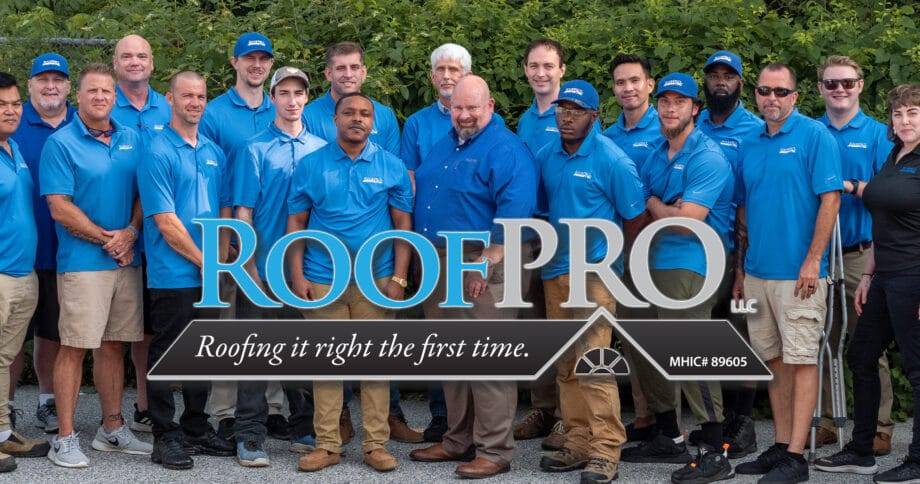 Experienced and Local Contractors for Nearly Two Decades
Our team of experienced and local contractors has been providing top-quality roofing solutions to customers in Parole, MD, and greater Annapolis since 2004. We have the localized knowledge and expertise to handle any roofing or home improvement issue, and we take great pride in the work we do for our Maryland communities! 
Reach Out Today for a Free Estimate
If you're looking for reliable and trusted roofing solutions in Parole, MD, contact RoofPRO today for a free estimate. Our team of experts will be happy to discuss your roofing needs and provide customized solutions for your property. 
Speak directly with one of our roofing experts for a free consultation