8137 Telegraph Rd. Severn, MD 21144
Mon-Fri 8am-7pm
Sat. 8am-12pm
Serving Baltimore & Washington Metro Areas
Free Estimates
RoofPro™ offers a rapid response to your needs – we often can provide you with a free estimate on our first visit. Once our team has inspected the roof or project, we'll immediately consult you about our findings, ask you about your needs, and offer suggestions about options and solutions. We'll also review photographs of the areas of your roof that require special attention and give you the estimate in writing the very same day.
Our company can also work directly with insurance companies to help you stay focused on your business. We'll handle it for you professionally and efficiently.
Service Area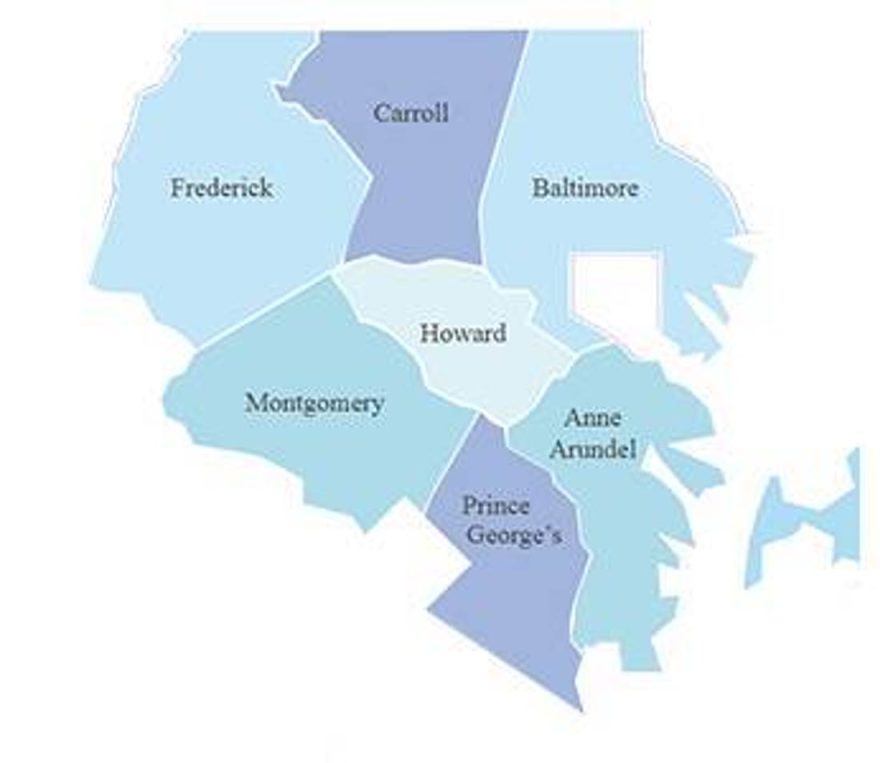 Do you want to understand more about your roof, how to find a leak and what it will take to repair it? We have put together an exhaustive list of details that every homeowner will need to know about their roof, attic ventilation and more.
Free Estimate
Request a Quote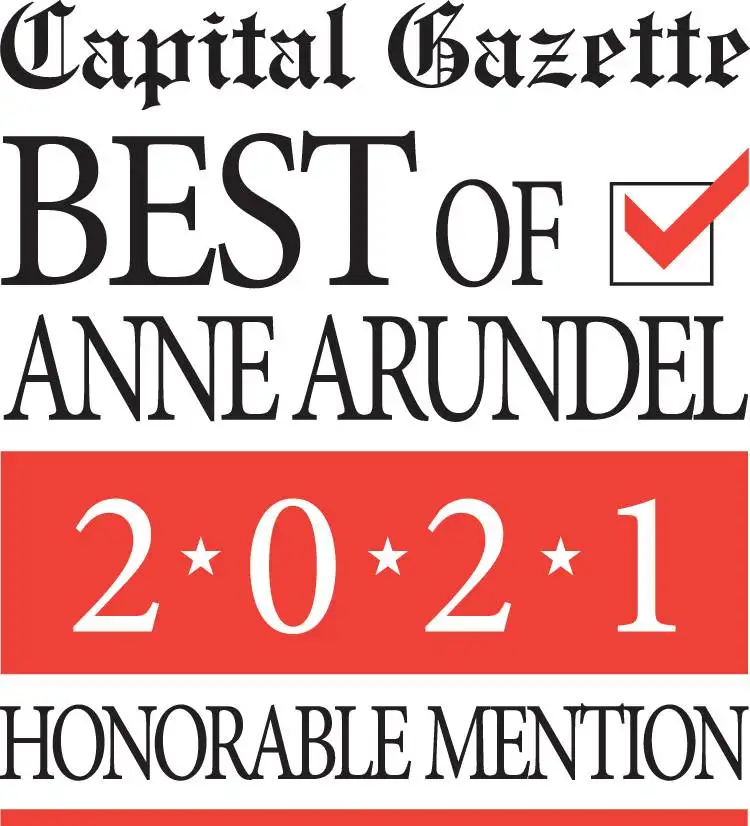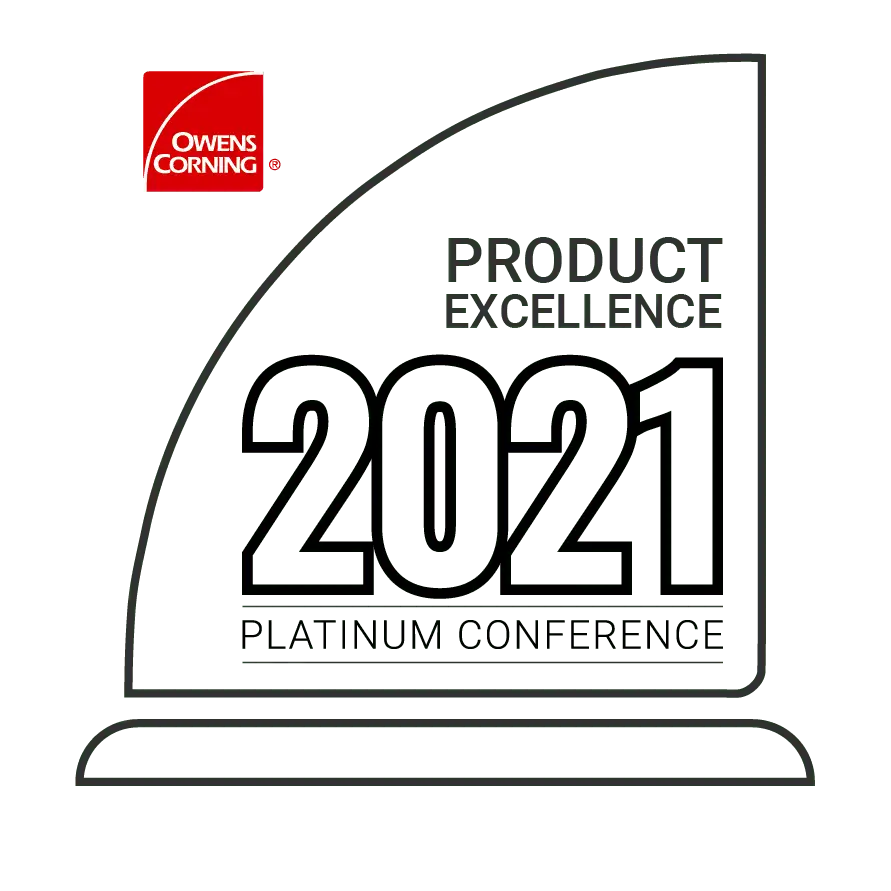 OUR DIFFERENCE
We believe that a roof is more than a shingle, it's a system built of multiple components that when properly joined together with each unique essential facet will provide the longevity you need for your home. We bring you roof systems built to last, crafted with excellence and quality, a complete package from top to bottom.