Elkridge, MD
About RoofPRO
We are a Maryland roofing company that has been serving Elkridge since 2004. Tim Taylor, Owner of RoofPRO™ set out to be a leader in the roofing industry by delivering on his guarantee of quality work. Hiring industry experts and holding all our exterior work to the highest standard, we are known above the competition in our field. In fact, we're trusted to meet or exceed the most stringent expectations of homeowners, property managers, and manufacturers. We know everything there is to know about roofing, siding, gutters, and insulation, so that we can solve common problems homeowners encounter. Because of our popularity, it's not unlikely that you'll see us on a roof in your neighborhood! Trust RoofPRO™ with all your residential and commercial roof needs.
RoofPRO, LLC is pleased to provide top-of-the-line roofing and exterior services to residents of Elkridge. Our professional roofers can't wait to get started on your project! Here are some of the services we offer: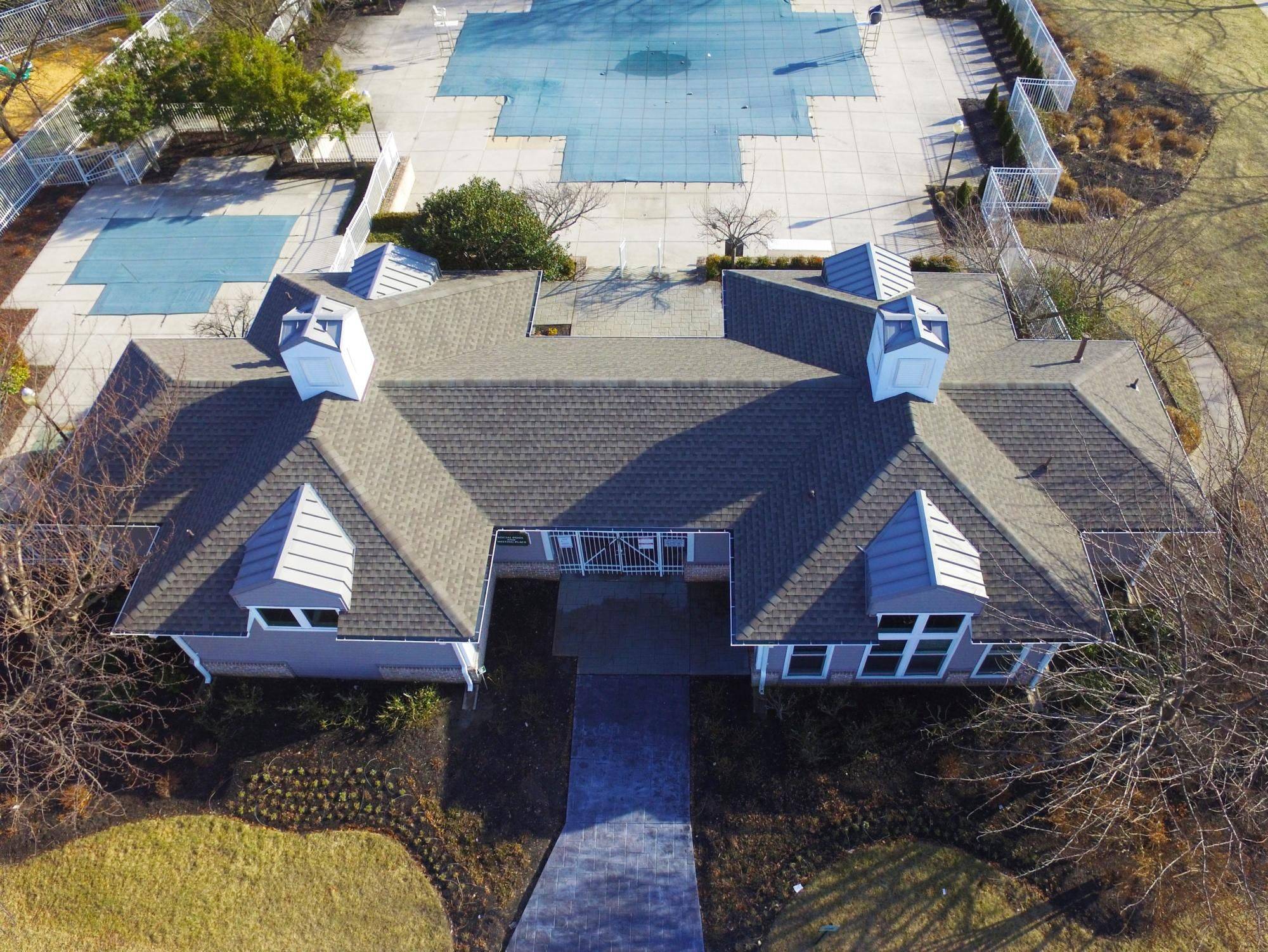 Elkridge Roofing Contractor
Of course – this one's in our name! If your roof is in need of replacement or repair – or even cleaning – we are the company for you. You may not really know where to begin when it comes to roof maintenance, but that's not a problem. We have roof maintenance plans available for those who want peace of mind knowing their roof is being properly cared for without having to do any of that care themselves.
What about roof cleaning? Have you ever really thought about it before? If you haven't, you're not alone. Roof cleaning is often overlooked by many homeowners, but it can be extremely beneficial. Not only can roof cleaning increase curb appeal, it can also help protect against moss and algae.
Elkridge Siding Contractor
When it comes to the exterior of your home, the professionals at RoofPRO have you covered – literally. Just as roof cleaning helps with curb appeal and home value, so does fresh, well-maintained siding. We offer siding installation services for a completely new siding project, or if you need some repair on the siding you already have. How do you know if your siding is in need of repair? Look for these signs:
If you find any of these issues, don't hesitate to talk to one of our roofing contractors today.
Elkridge Gutter Replacement & Repair
You may only think about your gutters as the things you were forced to clean growing up (or the things you're forced to clean now!), but gutters are incredibly important to your house. They help draw water from rain or melted snow away from your house so as not to cause any water damage. If your gutters are blocked or otherwise working improperly, you could find yourself facing more issues down the road. We will inspect and replace or perform any gutter repairs as needed to ensure that your house is well protected.
Elkridge residents, we want to be your number one roofing company. Whether you have questions about roofing, siding, gutters, or anything along those lines, we are more than happy to help you. Contact us for a quote today!
Related Services We Offer
Frequently Asked Questions
Elkridge, Maryland is a town that has been around for quite some time! Founded in the early 18th century, residents of Elkridge have been benefiting from the beauty and functionality of the Patapsco River for many years. Many historical cottages, churches, and farms remain in the city today. Elkridge is a large town full of many thriving neighborhoods, including Lawyers Hill, Timberview, and Mayfield.
RoofPRO, LLC is pleased to provide our top quality roofing and exterior services to residents of Elkridge. Our professional roofers can't wait to get started on your project!
We believe that a roof is more than a shingle, it's a system built of multiple components that when properly joined together with each unique essential facet will provide the longevity you need for your home. We bring you roof systems built to last, crafted with excellence and quality, a complete package from top to bottom.