Colesville, MD
Roofing, Siding, and Gutters
We are a Maryland roofing company. Serving Colesville since 2004, Tim Taylor, Owner of RoofPRO™ has become a leader in the roofing industry by promising quality work and delivering on this guarantee. By hiring industry experts and holding all our exterior work to the highest standard, we are known above the competition at the top of our field. In fact, we're trusted to meet or exceed the most stringent expectations of homeowners, property managers, and manufacturers. We know everything about roofing, siding, gutters, and insulation so that we can solve the common problems homeowners encounter from age and wear. Because of this, it's not unlikely that you'll see us on a roof in your neighborhood! Trust RoofPRO™ with all your residential and commercial roof needs.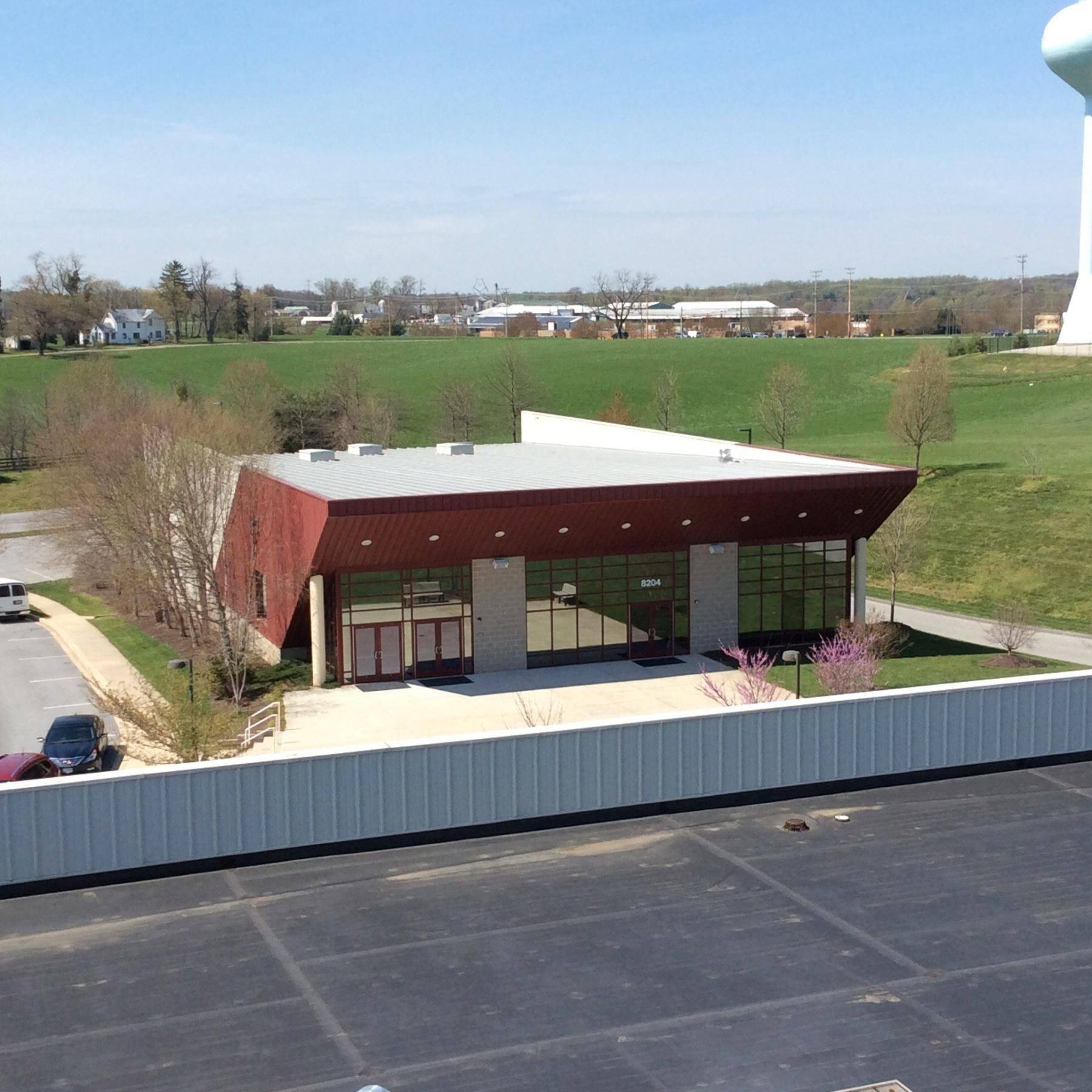 Colesville Roofing Contractor
If you have any questions or concerns about your roof, call us right away! We will come out to complete a roof inspection and give you a quote and a description of services we find necessary. In some instances, it may be a simple repair. If it appears that your roof needs to be replaced, we can help you through every step of a roof replacement.
For some, roof maintenance might not really be on your radar. That is common. But regular roof maintenance can help fix minor issues before they turn into big problems, thus potentially prolonging the life of your roof. As an added bonus to you, RoofPRO offers roof maintenance plans so you can rest easy knowing your roof is being properly and regularly attended to and not hiding any nasty surprises.
Colesville Siding Contractor
Your siding does a lot more than just cover your house – it provides protection from the elements, aids in curb appeal, and more! The certified roofers at RoofPRO know that you need your siding to be at its best, and we want to help you get there. In some instances, broken siding can be repaired. In other cases, all of the siding must be replaced. How do you know if your siding is in need of replacement or repair? Consider these issues:
If you find yourself facing any of the above problems, contact us for a quote today.
Colesville Gutter Replacement & Repair
Much like your siding, your gutters offer a vitally important service to the quality of your home. The main purpose of gutters is to draw water away from your home so it can't cause any damage. This water could be from rain or melting snow. Heavy buildup of leaves or ice can prevent your gutters from working correctly. Our experts can inspect your gutters and let you know if they require replacement or repairs.
So don't delay, Colesville residents! RoofPRO experts are waiting to handle your house problems. Contact us for a quote today!
Related Services We Offer
Frequently Asked Questions
Colesville is a beautiful part of Maryland. While it is technically an unincorporated area, the proximity to Silver Spring, Maryland means it is sometimes mistaken for a Silver Spring neighborhood. But this is not the case! Colesville is a thriving land that contains rivers, farms, and parks. President Franklin Pierce owned land in Colesville in 1855, so it even has a presidential seal of approval!
If you live in Colesville and own a home, the certified roofers at RoofPRO, LLC want to be the home experts for you. We can repair and replace a variety of different house features, and we will do so with the skill and efficiency only professionals can provide.
We believe that a roof is more than a shingle, it's a system built of multiple components that when properly joined together with each unique essential facet will provide the longevity you need for your home. We bring you roof systems built to last, crafted with excellence and quality, a complete package from top to bottom.