Top-Rated Roofing Company in Seabrook, MD
RoofPRO has been a preferred roofing contractor throughout Seabrook, MD, Lanham, and the surrounding area for nearly two decades. In that time, we've built a reputation based on top-quality work, excellent customer service, and unbeatable results! We offer a wide variety of proven and reliable roofing services for both residential and commercial properties of every shape, size, and style. Read on to learn more about our top-rated service offerings! 
Trusted Roofing Services in Maryland
We've designed our roofing services to offer thorough and comprehensive solutions for all kinds of roofing needs – from minor residential roof repairs to emergency storm damage fixes and new commercial roofing installations. We're dedicated to providing true value to the communities we serve throughout Maryland, so our roofing solutions are built to be reliable, dependable, and long-lasting to help our customers get every penny's worth of the investment they've made. 
Residential Roofing Services
Homeowners throughout Seabrook know they can rely on RoofPRO for all of their home roofing needs. We offer a wide variety of residential roofing services, including roof repair, roof replacements, emergency storm damage response, and new construction roofing. These services are designed to provide maximum value, keep your home and family safe, and increase your home's curb appeal and resale price. Our top team has years of experience installing and maintaining roofing materials of all types, from asphalt shingles and clay tiles to metal roofing and more. Check out our full suite of residential roofing solutions down below! 
Complete Roof Replacements and Roofing Repairs
Whether your roof has been damaged from storms, debris, or worn by time and the elements, our comprehensive roof replacement and repair services can ensure that your roof stays in excellent shape year after year. Even if you think your roofing issue is too minor to worry about, small issues can rapidly develop into serious (and expensive) problems down the line, so it's always best to have a qualified roofing contractor inspect and perform any necessary repairs as soon as possible. 
Emergency Roofing Repairs for Storm Damage
After almost two decades of experience living and working near Seabrook and throughout the rest of Maryland, we know how much damage summer storms can cause to roofs of all kinds. If your roof has been damaged by a recent storm, contact us right away to take advantage of our emergency roof repair services. Getting your roof back in good condition immediately is critical to prevent further damage to your home! Contact our team for more information and a free inspection today. 
Put the perfect finisher on your new home with a brand-new roof designed and installed by your top-rated local roofing contractor. With our new roof installation services and our wide variety of designs, materials, and customization options, you can ensure that your home is built just how you want it and rest easy knowing that you have a solid, reliable roof you can count on to last for years to come! Reach out today for a free new construction roofing consultation and let us help finish the home of your dreams! 
Routine Maintenance Programs
Regular roofing maintenance is one of the most effective ways to prolong your roof's lifespan, lower your energy costs, and keep your home comfortable all year long. It also plays a key role in catching and addressing minor roofing issues before they develop into bigger and more extensive problems. Our routine maintenance programs will ensure that your home's roofing needs are being met throughout the year so you don't get caught off-guard by an unexpected or unnoticed problem. 
Commercial Roofing Solutions in Seabrook, MD
RoofPRO is the leading commercial roofing contractor in Seabrook and the surrounding area, and we owe that reputation to our thorough and comprehensive list of commercial roofing services. As business owners ourselves, we know that the last thing you should be worried about is your commercial property; let us help your building work for you so you can get back to what you do best!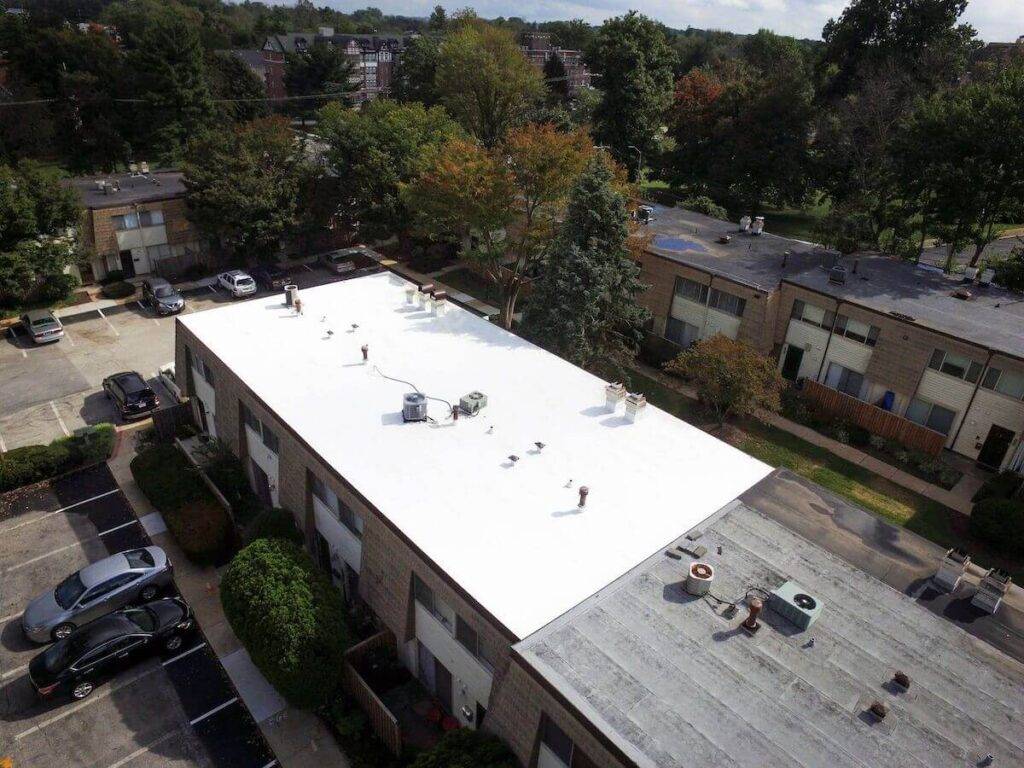 Flat Roofing Repair, Replacement, and Installation
Our licensed, trained, and experienced team of commercial roofers has decades of experience installing and maintaining a wide variety of flat roofing types and systems. Our leading commercial roofing repair and roof replacement services are adaptable to your business needs. Whether your roof needs to be able to support the weight of heavy-duty HVAC equipment and personnel walkways or your business could benefit from an eco-friendly roof designed to cut down on energy costs, we have a commercial roofing solution ready to go! Contact us today for more information and to schedule a free estimate! 
Expertise with Flat Roofing Materials
No matter what your commercial roofing needs, our team of experts has the knowledge, training, and experience to provide a solution. We are certified installers and repairers of every major style of commercial flat roofing, including Thermoplastic Polyolefin (TPO), Rubber Membrane (EDPM), Modified Bitumen Roofing (MBR), and more. Check out our full commercial roofing service page here! 
Additional Services from RoofPRO
We may be Seabrook's premier roofing company, but we also offer services designed to take care of your property from top to bottom. Our skylight repair and installation services are perfect for those looking for a classy and eye-catching upgrade to their home or business. We also offer industry-leading siding and other home exterior services, but we don't stop there either; we'll ensure your home's interior is in top condition with our dedicated attic maintenance services too! Read on to learn more!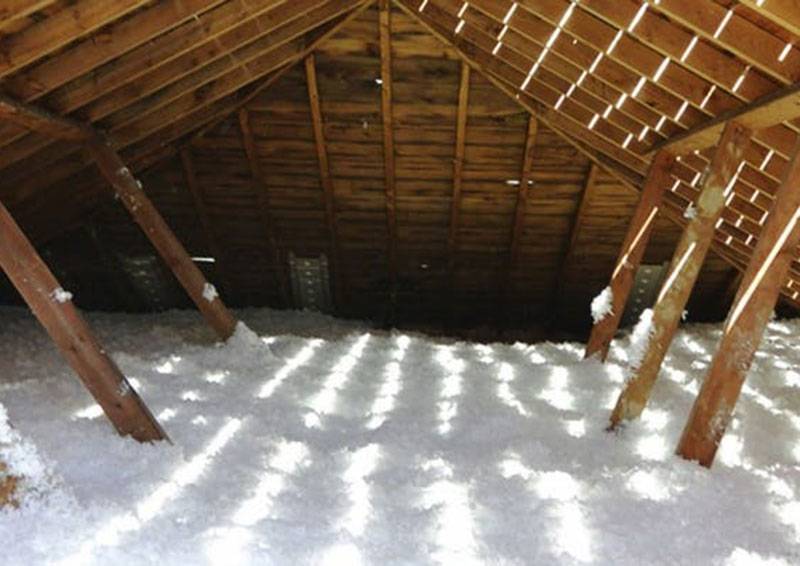 Attic Insulation and Ventilation
A healthy attic plays a key role in keeping your roof in good shape, your home dry, and your family comfortable. Proper insulation is necessary to keep energy costs low (especially during the winter) and prevent ice dams from forming on your roof. Attic ventilation is just as important because it allows moist air to escape your home, which is a critical step in keeping mold, wood rot, and other organic growths from developing within the structure. Our comprehensive attic services are designed to keep your home's ecosystem at its best all year long!
Contact us today for more information.
Skylight Installation and Repair Services (Residential and Commercial)
Skylights add an undeniable aesthetic value to homes and businesses and provide an incredible attention-grabbing source of natural light. Whether you're interested in installing a new skylight for your residential or commercial property or the one you already own is in dire need of repair, the professionals at RoofPRO are here to help! 
We offer custom skylight installation services and can help repair almost any style of skylight on the market.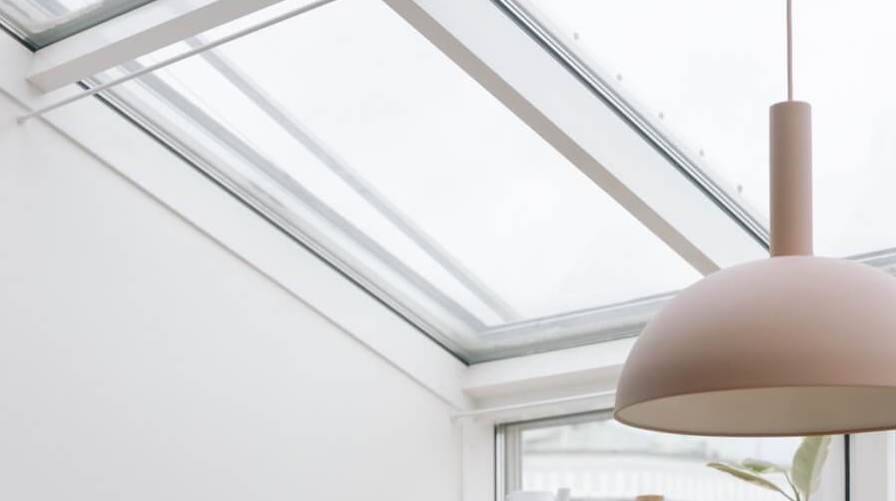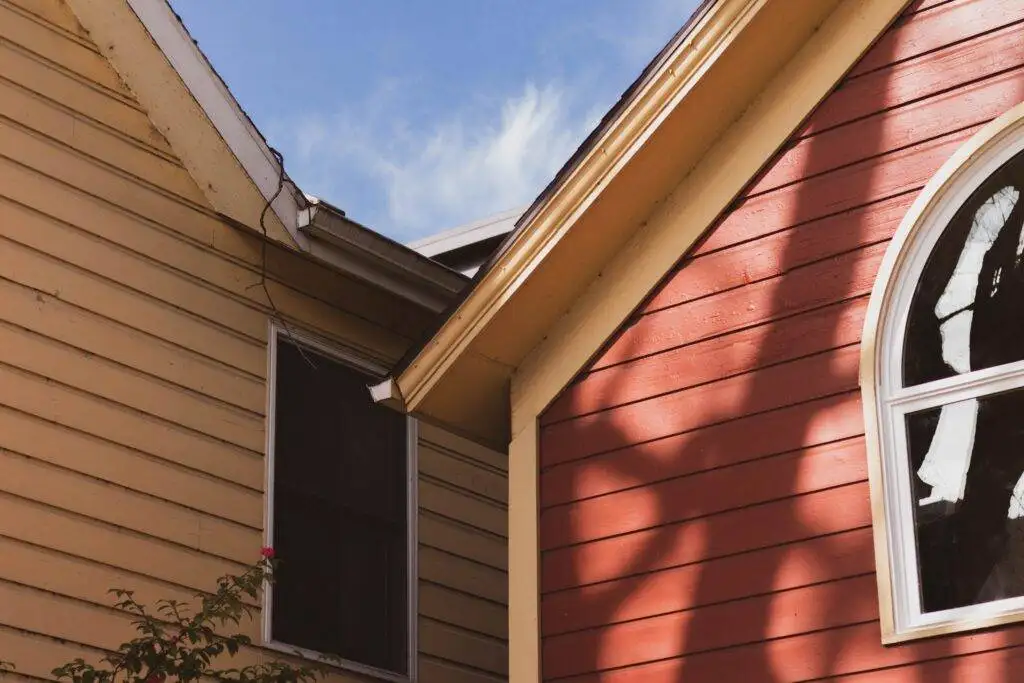 Siding, Gutters, and Home Exterior Solutions
Pair your dream roof with the perfect siding combination when you trust RoofPRO for your home exterior needs! With our wide variety of colors and styles, we're sure to have a solution that will help boost your home's curb appeal and put the finishing touches on your property. We're also the leading name in Seabrook gutter repair and offer several other home exterior services designed to get your home looking and feeling its best! 
Reach out for a free estimate today! 
Why Hire RoofPRO in Seabrook, MD?
If you've spent any time in the market for roofing companies, you know how difficult it can be to decide who to trust your next project to. We've tried to make that decision easy for you by building a brand dedicated to providing quality work, excellent customer service, and undeniable results. As a proven and trusted contractor in the Seabrook area, we've been proud to offer our services to this community for nearly twenty years! 

We are Professionally Endorsed
We take pride in the reputation we've earned over the years, but don't take just our word for it. RoofPRO has been listed and endorsed through several services that help people find the right local businesses in their area, including an A+ rating with the Better Business Bureau, and professional endorsements from Certainteed, Owens Corning, and more!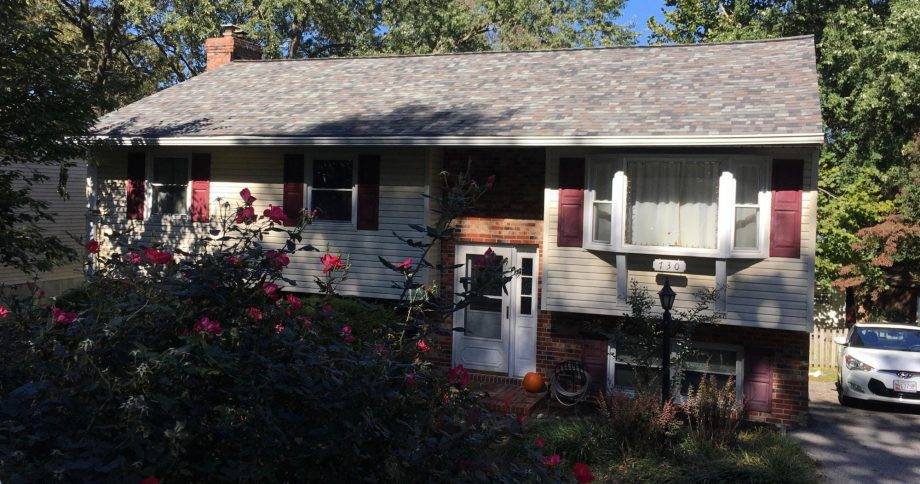 Experienced and Local Contractors for Nearly Two Decades
Since 2004, we've been providing top-notch roofing services to the community of Seabrook, MD, and the surrounding area. Our localized expertise, experience, and commitment to customer satisfaction have helped us stand out in the roofing industry and have landed us a top spot among the local roofing contractors! 
Reach Out Today for a Free Estimate
To learn more about how we can help with your next roofing job, home project, or commercial renovation, contact us today for a free estimate. 
Speak directly with one of our roofing experts for a free consultation