Fast and Simple Financing
IN LESS THAN 20 MINUTES YOU COULD BE APPROVED FOR AN INTEREST-FREE LOAN!
We know that life happens, sometimes taking you and your financial plans by surprise. To help alleviate the stress that an unexpected repair can cause, we are excited to offer you the option of financing your project. Backed by the services of several of the nation's leading originators of renovation financing, RoofPRO can help you navigate your options.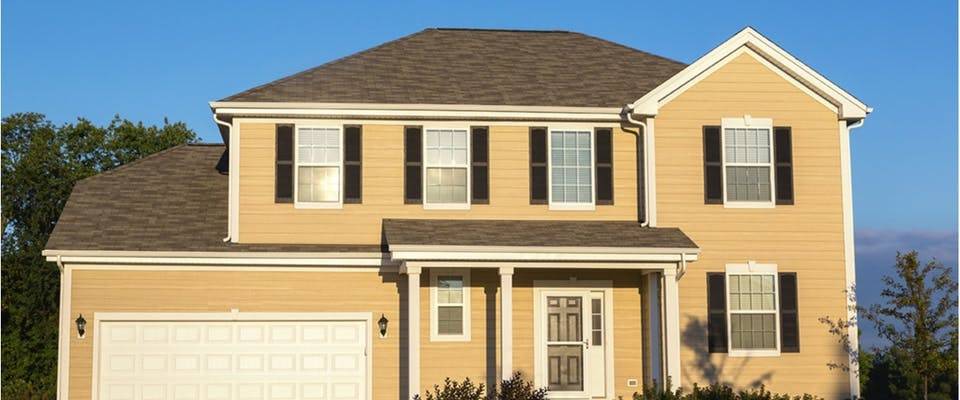 Features We Provide
(Certain conditions apply)
Application Process
Fill out the form on the right
Select "continue application" and follow the steps on the next page.
Upon approval, set the appointment with our representative to look over your project and call our office with any questions.
Common Financing Questions
Do I need a down payment?

1

No down payment is necessary.

How will I pay my bill?

2

Everything can be done online. A profile and login will be created where you can manage your payments.

Can I finance a small project?

3

Yes, any project that is $1000 or more is a viable option for financing.

What if I don't qualify?

4

There are options for having a co-applicant or you can could finance a portion of the project and pay the remainder out of pocket.