As a homeowner, taking care of your roof is one of the most important responsibilities you have when it comes to the structural integrity of your home. However, a roof replacement project can be costly, and not everyone has the funds to pay for a new roof out of pocket. In this short blog post, we will explore some popular roof financing options and why working with a trusted roofing contractor like RoofPRO can make all the difference! Read on to learn more. 
Roofing Projects Can Be Costly for Homeowners
Replacing a roof is a major home improvement project that can cost thousands of dollars. Homeowners can especially have sticker shock when the roof replacement is accelerated by storm damage, which can come at a moment's notice! While major roofing projects can be costly for many homeowners across the state, luckily, there are many roof financing options available. 
How Much Does a New Roof Cost in Maryland?
The average cost of a new roof in Maryland can vary depending on several factors, including the size of your roof, the materials you choose, and the complexity and length of the installation process. On average, homeowners can expect to pay between $5 per square foot and $12 per square foot for a new roof in Maryland. Be sure to contact a trusted roofing company, like RoofPRO, for a more detailed and personalized estimate on your next roof project.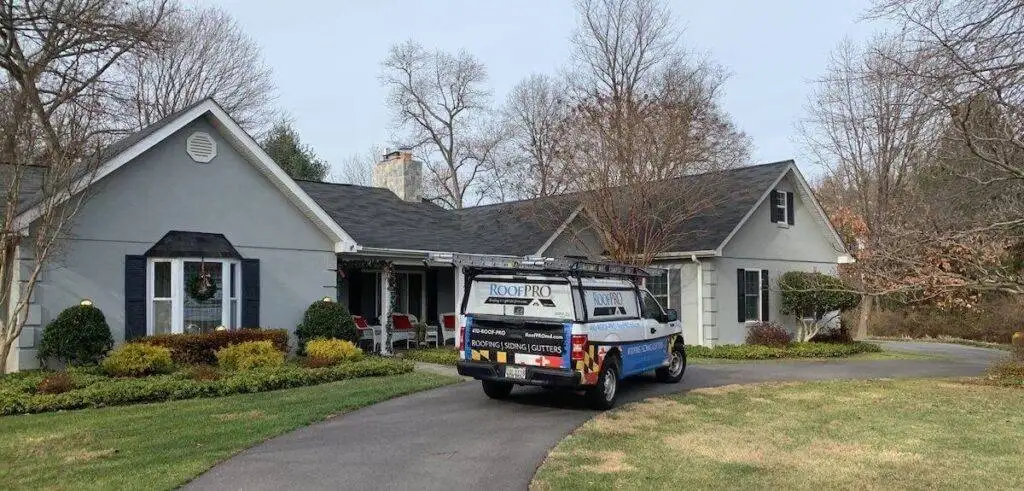 What are Some Popular Roof Financing Options?
Fortunately, there are several financing options available to homeowners in Maryland who need to replace their roofs. From personal loans to insurance claims and customer-friendly financing from a roofing company like ours, we'll walk you through each option that you have. 
Loan Options for Roofing Projects
One of the most popular financing options for roofing projects is a loan. Here are three types of loans that you may want to consider when trying to finance a roof replacement. 
A home equity loan is a loan that allows you to borrow against the equity you already have in your property. These loans, typically referred to as HELOCs (Home Equity Line of Credit), have lower interest rates than other types of loans, making them an attractive option for homeowners who have significant equity built up in their homes. 
An FHA Title 1 loan is a loan that is specifically designed for home improvement projects. These home improvement loans are insured by the Federal Housing Administration (FHA) and can be used to finance a variety of home improvement projects, including roofing repairs and replacements.  
Personal Loan Through a Financial Institution
A personal loan is a loan that you can get through a bank or other financial institution of your choosing. These loans typically have higher interest rates than other types of loans, but they can be a good option for homeowners who have a good credit score and need to finance a smaller roofing project. Be sure to check with your local financial institution for specific loan terms and repayment plans.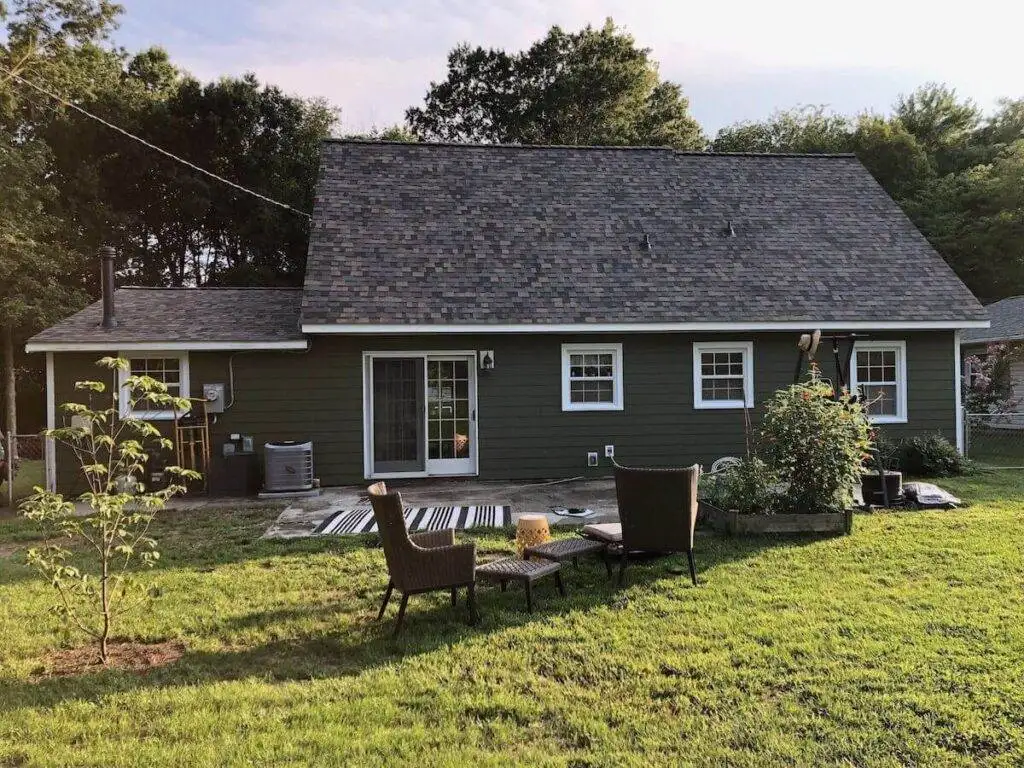 Additional Roof Financing Options for Homeowners
In addition to loans, there are other financing options available to homeowners who need to replace their roofs. Here are three more options to consider! 
Homeowners Insurance Claims
If your roof has been damaged by a storm or other recent weather event, you may be able to file a homeowners insurance claim to cover the cost of repairs or replacement. For more information on roofing insurance claims and how we can help, check out our professional service page here! 
Paying with a Credit Card
If you have a credit card with a high enough credit limit, you may be able to pay for your roofing project with your card. However, keep in mind that credit cards often have high-interest rates and may not be the best option for everyone when it comes to financing a large roofing project. 
Recommended: Financing Through Your Roofing Contractor
One of the best options for financing a roofing project is to work with the financing options that we offer here at RoofPRO. We offer a variety of financing programs that allow you to spread out the cost of your roofing project over several months or years. We have multiple customer-friendly financing options for both small and large roofing projects in Maryland! Check out our financing page to learn more.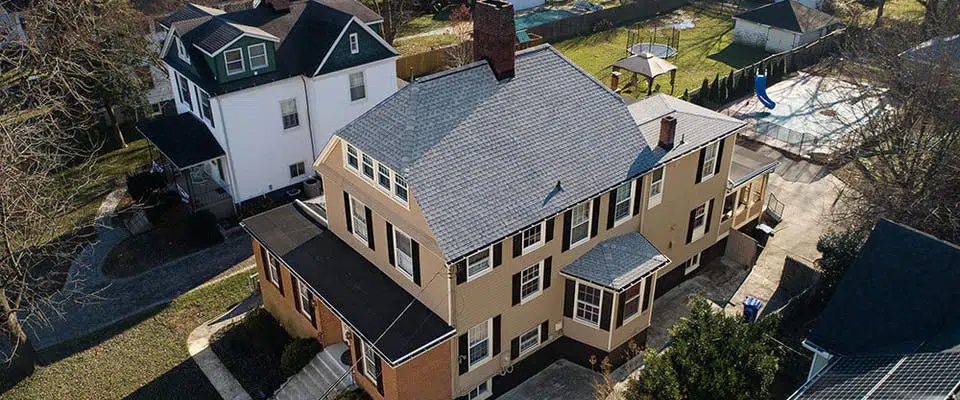 Why Work with RoofPRO in Maryland?
We've been a trusted contractor for Marylanders for the last two decades, building our reputation on outstanding workmanship and unmatched customer service. We are professionally certified and endorsed by major players in the roofing industry, including Owens Corning and Certainteed, as well as carry an A+ rating from the Better Business Bureau. Contact us today to schedule a free estimate! 
Top-Rated Roof Repairs, Installation, and Maintenance
RoofPRO has been providing top-rated roofing repairs, installations, and maintenance services to homeowners and businesses in Central Maryland since 2004. Our team of experts has the knowledge and experience to handle any roofing project, big or small. 
Localized Expertise Since 2004
RoofPRO has been serving Central Maryland and the surrounding communities for almost two decades. We know the area, the weather patterns, and the specific roofing needs of homeowners in our community. This localized expertise allows us to provide the best possible service and results for our customers! Check out our past roofing projects gallery here. 
Taking Pride in Our Local Community
At RoofPRO, we are proud to be a part of the communities we serve. We take pride in the work we do and the relationships we build with our customers. We believe that every homeowner deserves a quality roof, and we are committed to providing the best possible service and results!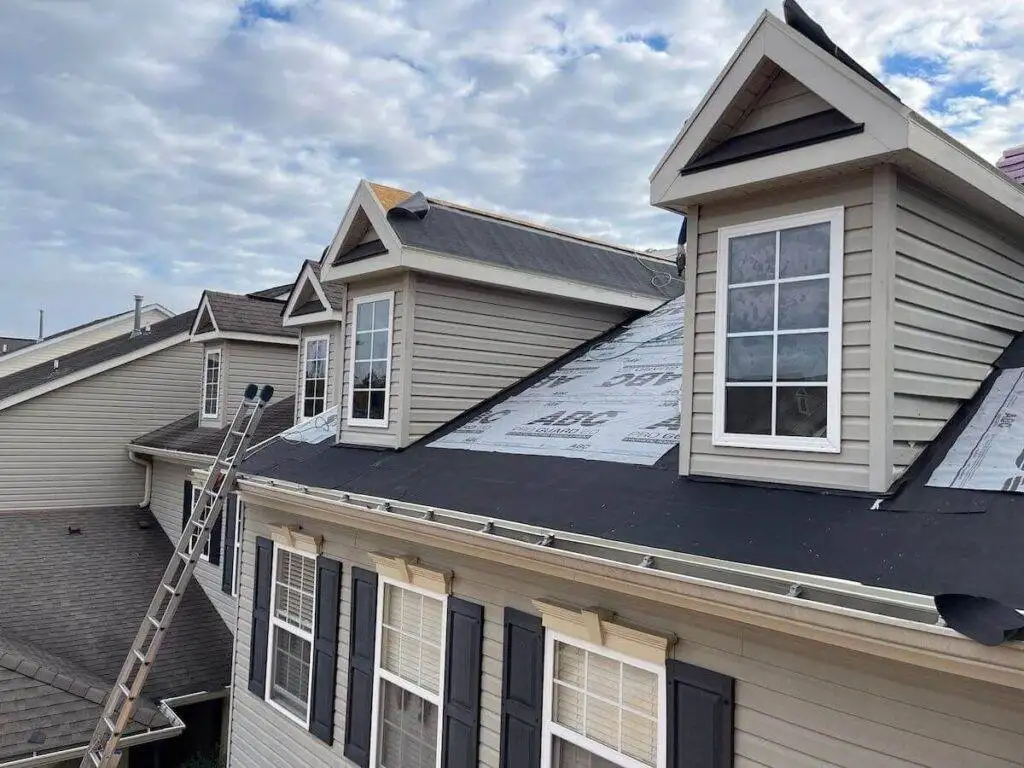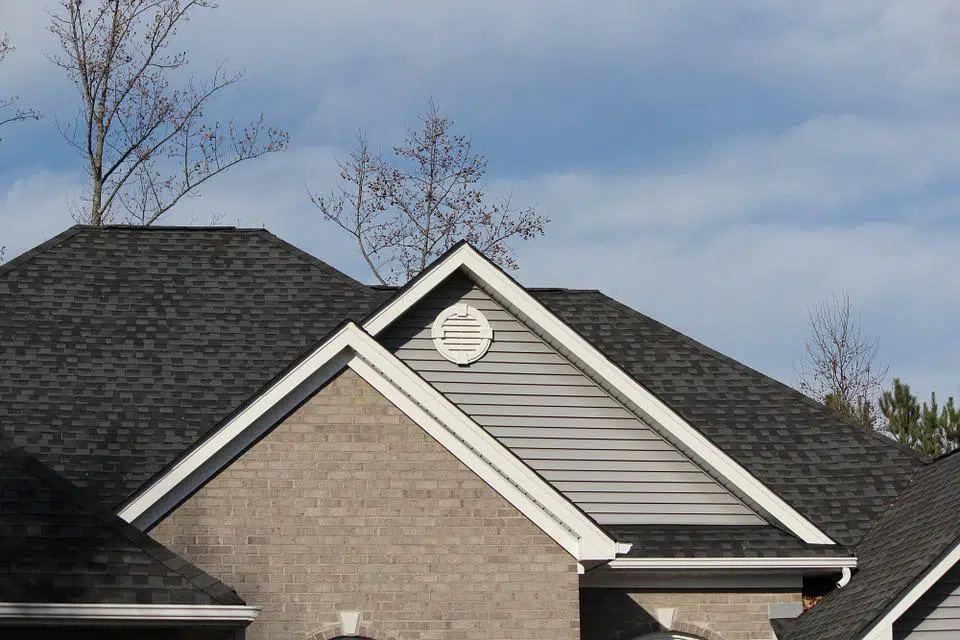 Contact Us Today for More Information
We understand that roofing projects can be costly, and we believe that financing options should be available to everyone. That's why we offer top-rated financing plans for homeowners throughout the state! 
If you are considering a roofing project and need financing options, contact RoofPRO today. Our team of experts can help you find the best financing option for your needs and budget. With RoofPRO, you can trust that your roofing project will be done right the first time and that your home or business will be protected for years to come.