As a trusted roofing contractor across the state of Maryland, RoofPRO takes great pride in helping homeowners in our community after storm damage occurs. Major damages to your home's roofing system can be a huge inconvenience to not only your living space, but your wallet as well! Luckily, our team is well-versed in navigating repairs while you pursue insurance claims for storm damage. Read on to learn more about how we can help during your insurance claims process and how RoofPRO can help your property get back to normal. The following is not offered as legal advice but rather observations from what we've been told by customers over the years. Always consult with your Insurance company and your local governing Insurance Administration.
Storm Damage is Unfortunately Common in Maryland
Living in Maryland can be a wonderful experience. However, from hurricanes to hail and also snow storms, damage to your roof and siding are probable. Frequent rains and thunderstorms can cause major damage to your home's exteriors, from leaks, to water damage, as well as wear-and-tear from wind, rain, and humidity. Further, storm damage can mean more frequent and rigorous maintenance, even if your home isn't incurring any major damage. 
Hail, Wind, and Major Snow or Ice Can Damage Your Roofing
All kinds of extreme weather, including hail, wind, and major snowstorms, can cause extensive damage to your property's roofing. For homeowners, this frequent storm damage can mean an unfortunately large expense for repair costs over the course of your roof's lifetime. 
Can Homeowners Insurance Help Pay for Repairs?
Hopefully, your home insurance policy might be able to cover the damage caused by these types of storms, depending on the policy and other details. We recommend contacting your insurance provider for exact policy coverage details.
Though the process of submitting claims for reimbursement may not be the most exciting, your homeowner's insurance is there to help you and your family in case of storm damage, and it may be able to save you a great deal of money on roof repairs and replacements! Let's go over what the claims process might entail below.
Insurance Claims Process for Roof Damage
The homeowners insurance claims process for roofing repairs and replacements can be somewhat daunting to those who have never been through it before, like first-time homeowners. However, it doesn't have to be so scary; the steps to filing an insurance claim on your home's roof, once laid out, are relatively simple and straight-forward.  
Roofing Contractors Will Assess and Document Damage
At the beginning of the process of filing an insurance claim for roofing damage, you'll want the eye of a qualified expert to examine the condition of your roof after a storm. A reputable roofing contractor can help you determine not only the level of damage your home has suffered, but they can also give you a fair and reasonable estimate for how much it will cost to repair or replace your roof. From there, they will help you to thoroughly document the level of damage from the roof inspection in order to help you while you file an insurance claim. 
Insurance Adjusters Will Confirm Your Home's Condition
Following the initial claim, insurance adjusters will potentially come to your home in order to determine whether the damage you've filed for matches the level of damage they can observe. In addition, they should have an extensive knowledge of what your particular insurance policy covers and what it doesn't. From there, they will help determine whether your roofing damage ought to be covered by your insurance policy and, if so, how much they will provide to you to help pay for repairs and replacements.  
How Can Storm Damage Roofing Claims Be Denied?
While your insurance company is theoretically there to help assist you as a homeowner, they are  also trying to protect against insurance fraud. This means that the claims process involves a great deal of scrutiny, and as a result, some claims will be denied by  insurance companies even if a homeowner feels they have legitimately incurred damage on their property. This typically only happens if the loss falls outside the policy – and is something they can explain to you. Some of the most common issues with claims include the following stipulations. 
Previous Damage or an Aged Roof
Aging, maintenance and wear and tear are typically not covered by general homeowners insurance policies. Like any other part of your home, your roof will accumulate damage over its lifetime, from minor dings, to broken sealant and products breaking down. No matter how high-quality your roofing system is, nor how much you maintain it, your roof will eventually need to be replaced. 
Unfortunately, insurance companies can choose whether or not to cover damage that occurs to a roof as a result of normal aging. 
Additionally, if it seems clear that said damage occurred from a prior incident, this could also affect the claim results, even if the damage wasn't caused by the normal aging that all roofing incurs! Why should they pay double?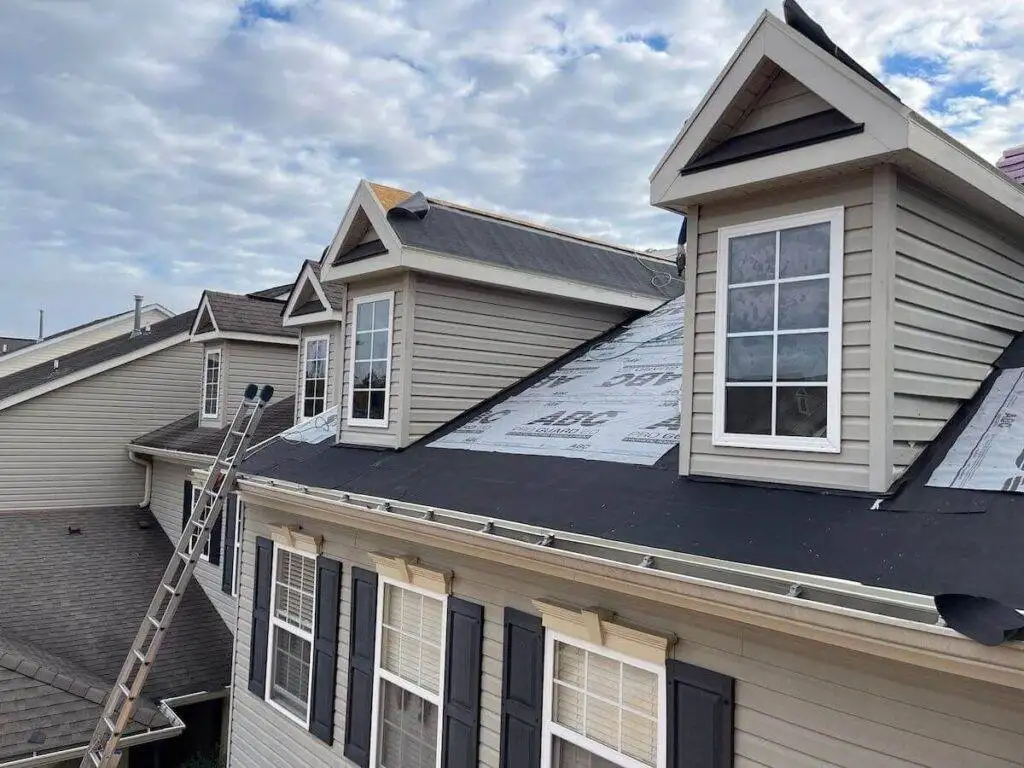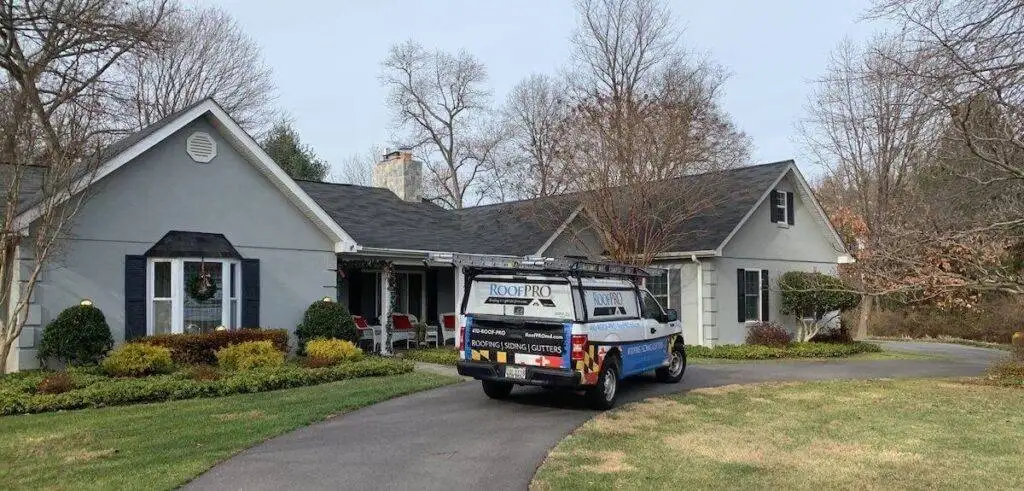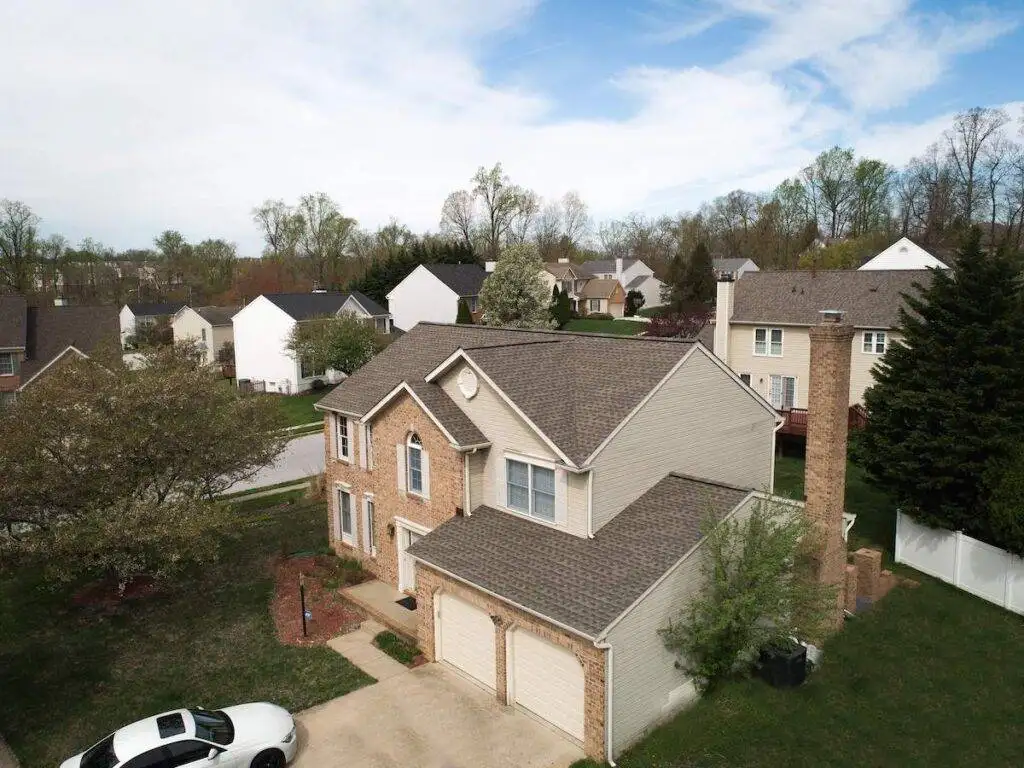 Only Partial Roofing Damage
If you have filed a claim for a full roofing replacement and it's been denied, that doesn't necessarily mean that your roof isn't damaged. Instead, the claims adjusters might determine that the roofing damage may be resolved with a more minor repair rather than a full replacement. In cases where your claim has been denied due to only partial roofing damage, you still have options. Getting help from your insurance company, if only for a portion of the roof, can still lower your out-of-pocket expense for the whole roof.  
Manufacturer's Defect on Materials
If your roofing is damaged because of defective materials, your insurance company may believe that they have no fiduciary responsibility to you as a policyholder; rather, the manufacturer ought to reimburse you for their defective product. As a result, your claim may be denied. Thankfully, however, most homeowners have a warranty on their roofing in the case of a manufacturer's defect.  
Your policy likely includes details regarding the timeline of a claim, and you could be denied if you fail to file a claim within the allotted time frame. It is likely an insurance company will expect that you file a claim within one year of the damage occurring. 
Insufficient Coverage Plan
Even if you have incurred damage to your roof and documented it properly, it's possible that your current insurance policy simply may not cover it. This often occurs when a policyholder files a claim on damage that is largely cosmetic – some insurance plans will cover this kind of damage, while others may state that they will only pay for repairs on true, structural damage.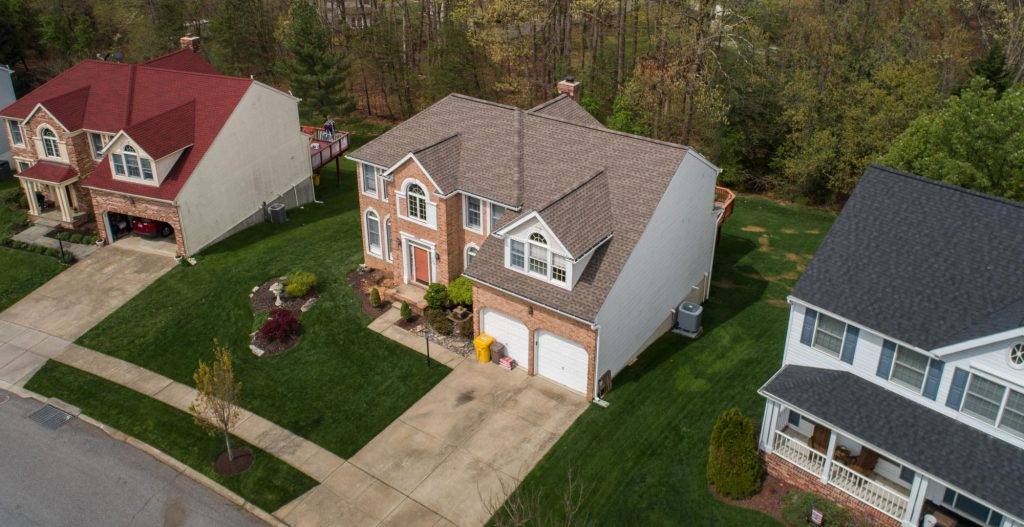 How Can I Fight Back Against an Insurance Claim Denial?
If you're been denied a claim and you believe the decision is incorrect, there are still things you can do and hopefully recoup some money for the repairs. 
Contact Your Insurance Provider Right Away
Be sure to reach out and contact your insurance provider as soon as possible upon receiving a claim denial that you believe to be misinformed. Disputing a claim denial can be a long process, and it can be helpful to begin the process with the details of your initial claim still fresh in your mind.  
If you believe your denied claim is caused by an error in estimation of damage (either on your end or on the end of the claims adjuster), be certain to schedule a new inspection if possible. Another examination of your roof's damage with additional attention to any disputed areas of damage may be enough to change the mind of your insurance company.  
Ask for a Resolution Date (Dispute Processes Can Take a While)
It can be worthwhile to ask directly for an estimated resolution date to your dispute. Making sure that everyone is on the same timeline can help keep all parties involved accountable to making sure that the dispute is resolved in a relatively timely manner.  

Help With Repairs While You Place Insurance Claims
Looking for someone to help while you file an insurance claim on a roof that has been damaged by extreme weather? Look no further! Here at RoofPRO, we are a highly competent team of experts with experience conducting inspections for roof damage. Contact our team today for more information! 
Trusted Roofers in Maryland Since 2004
With almost two decades of experience in roofing in Maryland, we have the experience needed to help you mitigate damage while you file a claim. We know what it means to serve the same community for many years, and we hope to continue to provide excellent service to homeowners in the state of Maryland for many years to come.  
Helping Homeowners Across the State with Storm Damage Repairs
From inspections to repairs to full replacements, we have been helping homeowners with roofing damage all across the state. In the wake of major storms and hail damage, we are there to offer our expertise and to help keep your roof in excellent condition! 
Contact Us Today for More Information
Want to learn more about our emergency storm damage roofing services? Read our full service page or contact us today for more information!