Top-Rated Roofing Company in Rockville, MD
A roof is more than just a functional necessity—it is vital in safeguarding your home or business's structural integrity and value. With this in mind, it's no surprise that property owners in Rockville, Maryland, rely on RoofPRO for all their roofing needs! As a trusted and professional roofing company, we specialize in a diverse range of services designed to address the unique requirements of our clients. Our expert contractors possess the experience and expertise to tackle any residential or commercial roofing project! Read on to learn more and contact us today for a free estimate. 
Trusted and Professional Roofing Solutions in Maryland
At RoofPRO, we fully appreciate the significance of a well-maintained roof and take pride in delivering top-quality services to all our clients across the state of Maryland. Our comprehensive service offerings encompass residential and commercial roofing, as well as a variety of additional contracting services.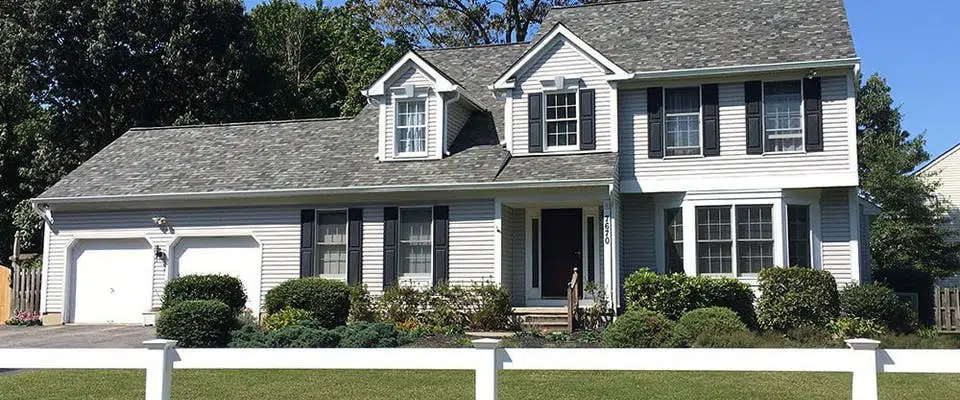 Residential Roofing Services
Your home is more than just a building—it's a sanctuary where memories are made, and families grow. Maintaining a well-crafted roof is essential to preserving your home! Catering to every facet of roof maintenance and repair, our residential roofing services include the following offerings. 
Roof Repairs and Full Roof Replacements
Minor damages, such as cracked or missing shingles, can quickly escalate into significant issues if not promptly addressed. As a trusted Rockville roofing contractor, our team of seasoned professionals can assess and repair any damage your roof may have sustained. Additionally, we can determine if a total roof replacement is warranted based on the severity of the damage, the age of your roof, and other factors. With meticulous attention to detail and adherence to industry standards, our experts ensure your project is completed efficiently and to the highest specifications! 
Emergency Roofing Repairs for Storm Damage
Weather can be unpredictable, with storms and extreme weather events potentially causing significant damage to your roof. In such cases, our emergency roofing repair services are designed to respond promptly, mitigating further damage and expense. Our skilled technicians will work diligently to identify and repair any issues, from leaks to structural damage, ensuring your home remains protected from the elements. Contact our team today to learn more. 
When building a new home, selecting a roofing company that understands the intricacies of new construction roofing is essential. At RoofPRO, our team is adept at installing roofs on newly built properties, ensuring seamless integration with the rest of the structure. By focusing on quality materials and precision installation, we provide you with peace of mind and a long-lasting, durable new roof for years to come! 
Routine Roofing Maintenance Programs
Regular maintenance is crucial for prolonging the life of your roof and preventing costly repairs in the future. Our routine roofing maintenance programs are tailored to your needs, helping you protect your investment by identifying and addressing potential issues before they escalate. Through regular inspections, cleaning, and minor repairs, our team will help you maintain the integrity and functionality of your roof over time. 
Commercial Roofing Services for Businesses in Rockville, MD
Alongside our residential services, we also offer an extensive range of commercial roofing solutions to businesses throughout Rockville, MD. Check out our top-rated flat roofing services below!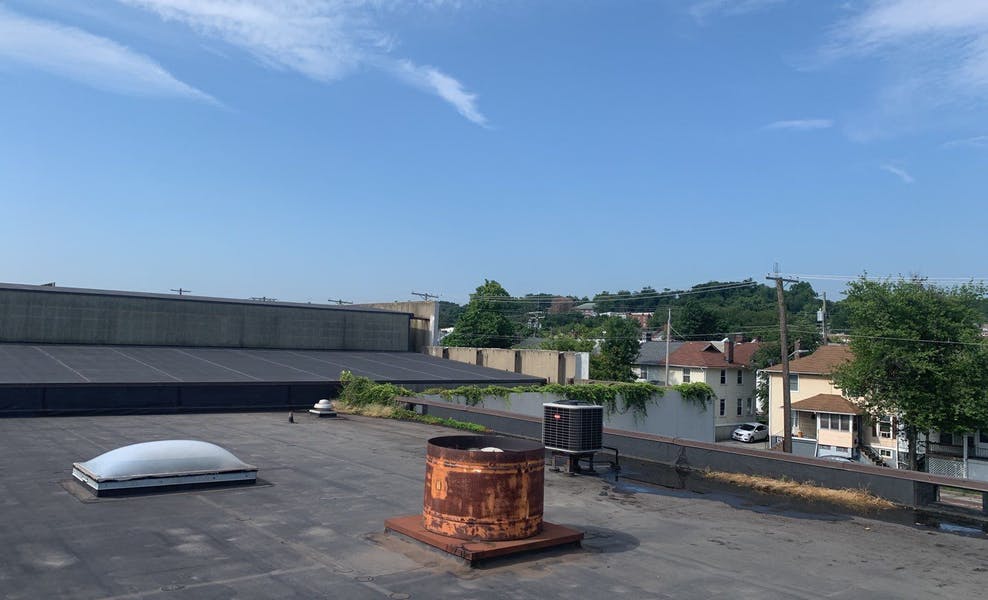 Flat Roofing Repair, Replacement, and Installation
Flat roofs, common in commercial buildings, require specialized care and maintenance due to their unique characteristics. Our team has extensive experience working with various flat roofing systems and offers multiple services, including repair, replacement, and installation. Our expertise in commercial flat roofing ensures that your business remains protected and operational. 
Experience with Flat Roofing Materials
Our contractors are well-versed in the array of flat roofing materials available today, such as thermoplastic polyolefin (TPO) and ethylene propylene diene monomer (EPDM). We can recommend the most suitable materials for your project based on your specific requirements, budget, and preferences. With expert installation and diligent maintenance, you can trust RoofPRO to provide a long-lasting, high-performance flat roof for your commercial property. Contact us today for a free estimate! 
Additional Contracting Services from RoofPRO
In addition to our roofing expertise, we offer various complementary contracting services designed to enhance your property's overall appearance and functionality. Read on to learn more!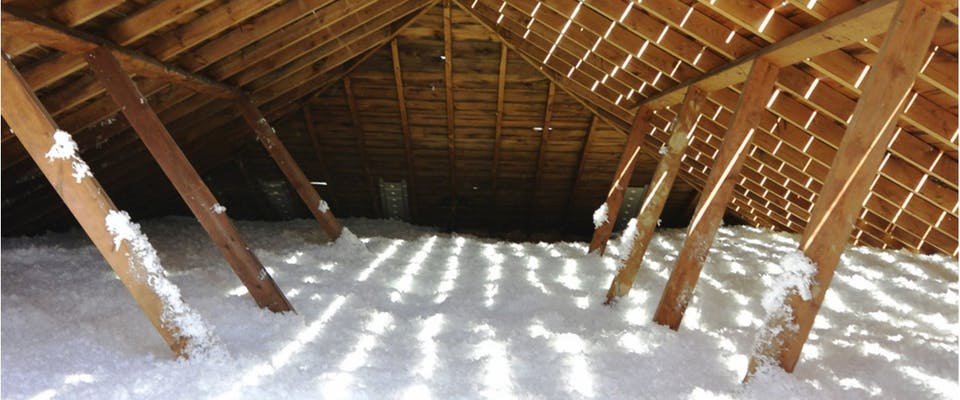 Attic Insulation and Ventilation
Proper attic insulation and ventilation play a critical role in maintaining energy efficiency, preventing moisture issues, and enhancing the overall comfort of your home or business. Our experts can assess your attic's insulation and ventilation needs, recommending customized solutions to improve thermal performance and reduce energy costs. 
Skylight Repair and Installation (Residential and Commercial)
By introducing abundant natural light, skylights can significantly improve any space's aesthetic appeal and atmosphere. 
Our team of professionals can repair existing skylights or install new ones, ensuring a watertight, energy-efficient, and visually stunning addition to your home or business.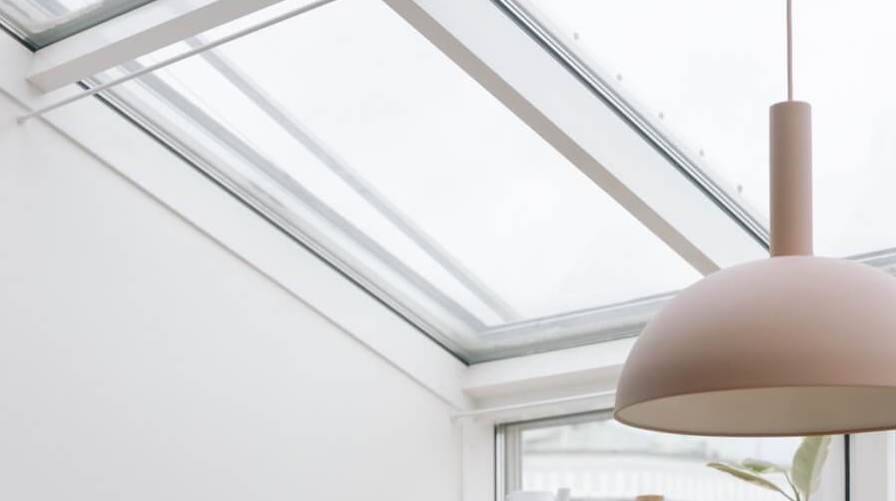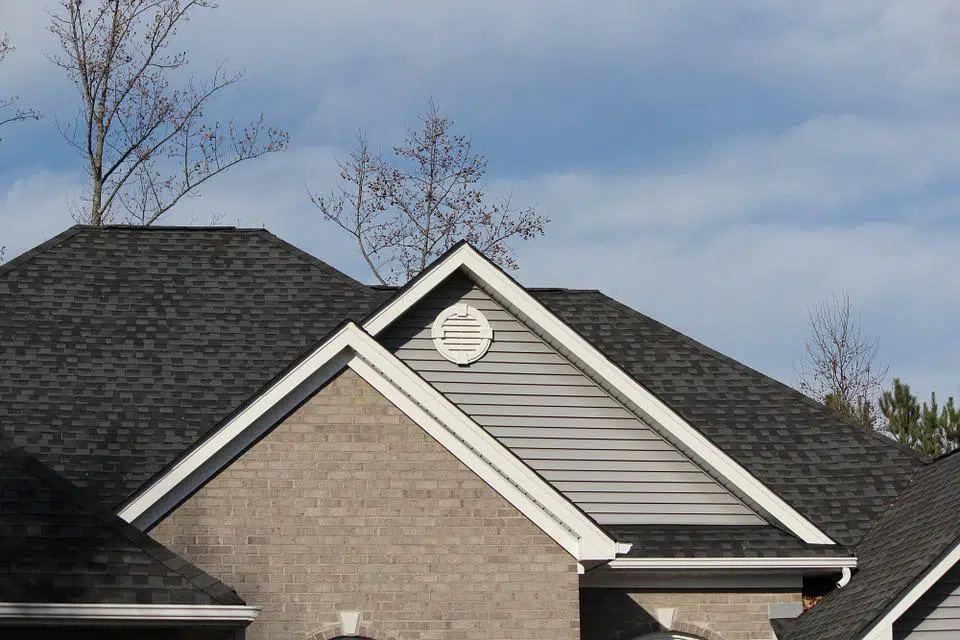 Siding, Gutters, and Home Exterior Services
At RoofPRO, our expertise extends beyond roofing to encompass a full range of exterior maintenance and installation services. From new siding installation to gutter cleaning and repair, our skilled technicians are equipped to handle all aspects of exterior home improvement. 
Whether you're looking to update your home's curb appeal or protect your property from water damage, our team has the experience and knowledge to deliver outstanding results. 
Why Hire RoofPRO in Rockville, MD?
RoofPRO takes great pride in our commitment to providing top-quality services to the community of Rockville and beyond. Check out some of the reasons below that home and business owners across the state trust our team with their roofing needs! 

Professional Endorsements
As a testament to our unwavering commitment to quality and professionalism, RoofPRO has earned the trust and respect of numerous industry-leading organizations, including the Better Business Bureau (BBB), Certainteed, and Owens Corning. These endorsements reaffirm our dedication to excellence in all aspects of our business!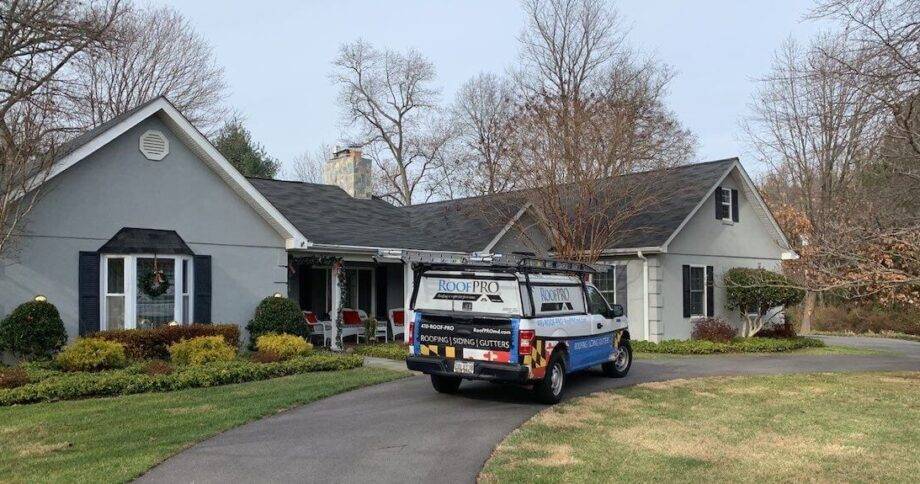 Local Contractors with Nearly Twenty Years of Experience
With nearly two decades of experience in the roofing industry, our team of local roofing contractors has cultivated a reputation for exceptional craftsmanship, customer service, and attention to detail. We understand the unique challenges and requirements posed by roofing projects in Rockville, MD, and are committed to providing our clients with the most effective and reliable solutions. 
Contact Us Today for a Free Estimate
If you're ready to embark on your next roofing project for your Rockville home or business, don't hesitate to contact RoofPRO for a free, no-obligation estimate. Our team will carefully evaluate your needs, offer expert recommendations, and provide a comprehensive quote based on your needs and budget. 
Speak directly with one of our roofing experts for a free consultation