Your Trusted Roofing Company in Randallstown
When it comes to your home or business, the roof is one of its most important aspects. It protects you, your loved ones, and your possessions from the elements. For this reason, it is essential to ensure that your roof is always in excellent condition! That is why RoofPRO, a trusted contractor in Maryland since 2004, provides top-rated roofing services in the Randallstown area. Read on to learn more and schedule a free estimate today! 
Professional Roofing Solutions for Marylanders
At RoofPRO, we understand the importance of having a durable and long-lasting roof. That is why we offer a wide range of roofing solutions to meet the unique needs of Marylanders far and wide. Whether you need a new roof installation, roof replacement or repairs, or just routine maintenance, we have you covered.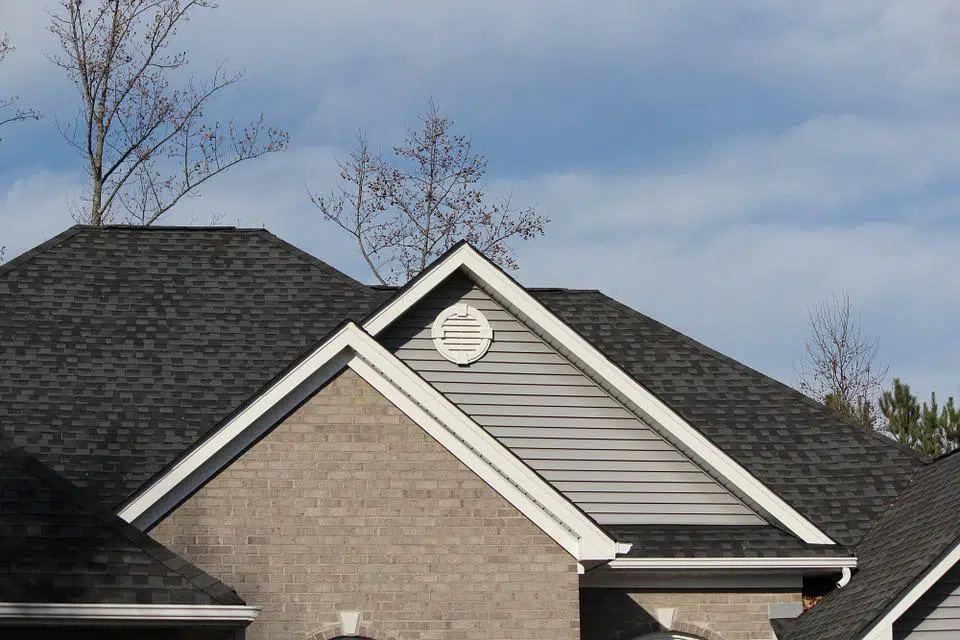 Residential Roof Repairs and Installation
Our residential roofing services in Randallstown include both roof repairs and full roof replacements. We understand that homeowners want to protect their investments, so we take every precaution to ensure your roof is in top shape. Our team of experts will thoroughly inspect your roof to identify any issues and provide the best solutions to address them based on your needs and budget. 
Emergency Roofing Repairs for Storm Damage
In Maryland, we see our fair share of severe weather. Storm damage can cause significant damage to your roof, leaving you vulnerable to leaks and other problems. That is why we offer emergency roofing repairs for storm damage! Our team of local roofers is available 24/7 to provide quick and efficient repairs to ensure your home is safe and secure. Contact our team today for more information. 
New Construction Roofing for Homes
If you are building a new home in Randallstown, you need a roofing contractor who can provide reliable and durable roofing solutions. At RoofPRO, we have the expertise and experience to handle all your new construction roofing needs. We work with builders, architects, and homeowners to provide customized roofing solutions at the highest quality service. 
Routine Roofing Maintenance Programs
Routine roofing maintenance is essential to extend the lifespan of your roof and prevent costly repairs down the line. Our roofing maintenance programs are designed to keep your roof in top condition throughout the year. We will inspect your roof regularly and identify any issues needing attention. We offer various maintenance services, including cleaning, repair, and debris removal. Reach out today to schedule your maintenance program with RoofPRO! 
Commercial Roofing Solutions for Randallstown Businesses
RoofPRO also provides commercial roofing solutions to businesses in Randallstown, MD, and the surrounding area. We understand that commercial roofing requires a different approach than residential roofing. Therefore, we offer specialized services to meet the unique needs of commercial properties across the state.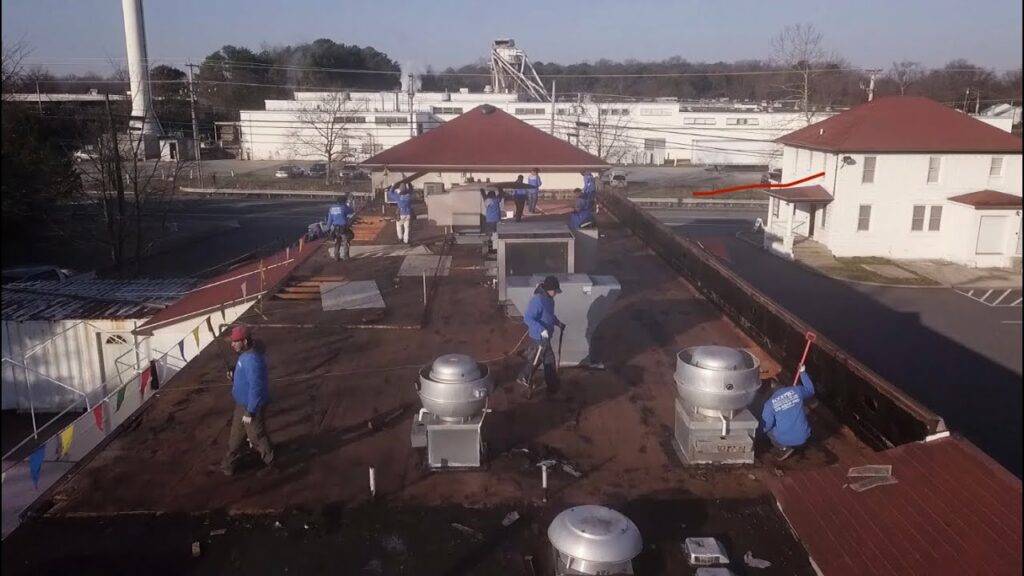 Flat Roofing Repair, Replacement, and Installation
Flat roofs are typical in commercial properties throughout the United States, requiring specific expertise to install and repair. At RoofPRO, we have the experience and knowledge to provide reliable flat roofing solutions for your business. Whether you need repair, replacement, or installation, we have you covered! 
Expertise with Flat Roofing Materials
Flat roofing materials vary, and it is essential to work with a roofing contractor with expertise in all the different materials. RoofPRO has nearly 20 years of experience with different flat roofing materials, including TPO (thermoplastic polyolefin), EPDM (ethylene propylene diene terpolymer), and more! We will recommend the best material for your property based on your building's needs and budget; contact us today for a free flat roofing estimate. 
Additional Contracting Services from RoofPRO
At RoofPRO, we offer more than just roofing services! We also provide a wide range of contracting services to meet the unique needs of our clients at affordable prices. Some of our additional services include skylight repair and installation, attic insulation and ventilation, and siding, gutters, and home exterior services. Read on to learn more!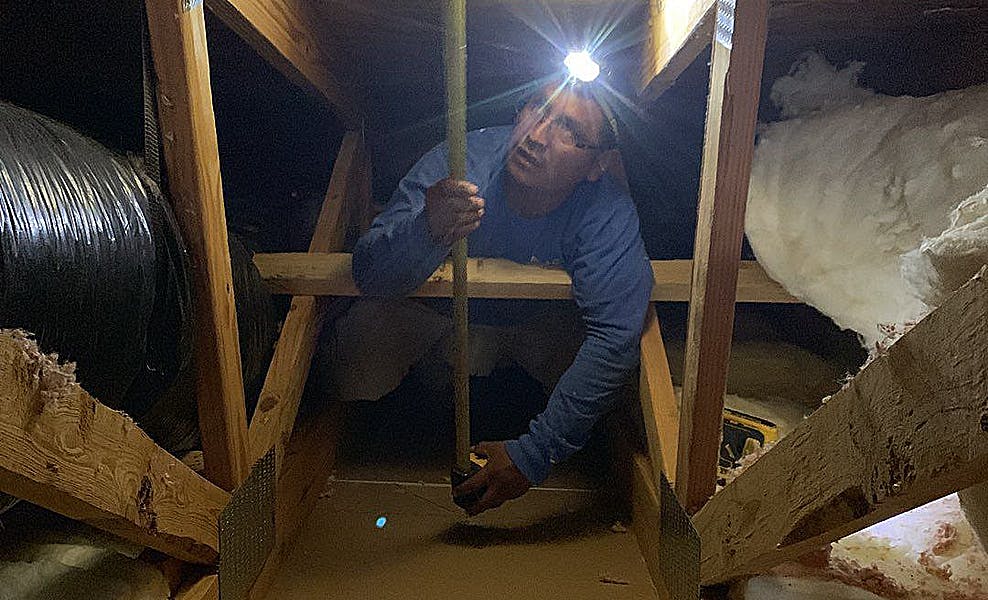 Attic Insulation and Ventilation
Proper insulation and ventilation are essential for a comfortable, energy-efficient home or business. RoofPRO is proud to offer attic insulation and ventilation services to improve your property's comfort and reduce energy bills, all while mitigating moisture related damages! 
Our team will assess your property's needs and recommend the best insulation and ventilation solutions. Reach out today for a complimentary inspection and estimate. 
Skylight Repair and Installation (Residential and Commercial)
Skylights are an excellent way to bring natural light into your home or business. However, they can be challenging to repair and install without the help of a trusted professional. At RoofPRO, we have the expertise and experience to handle skylight repair and installation for residential or commercial properties. 
Our team of experts will work with you to determine the best skylight solution for your property, considering factors such as energy efficiency, style, and budget.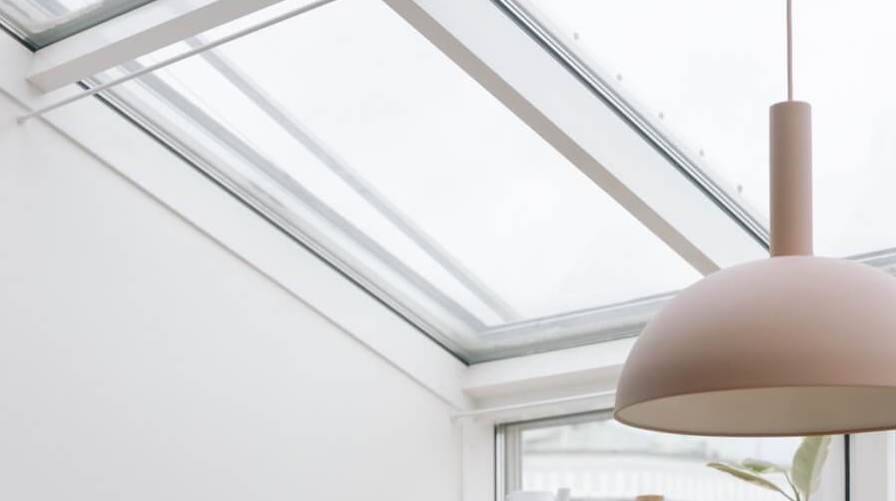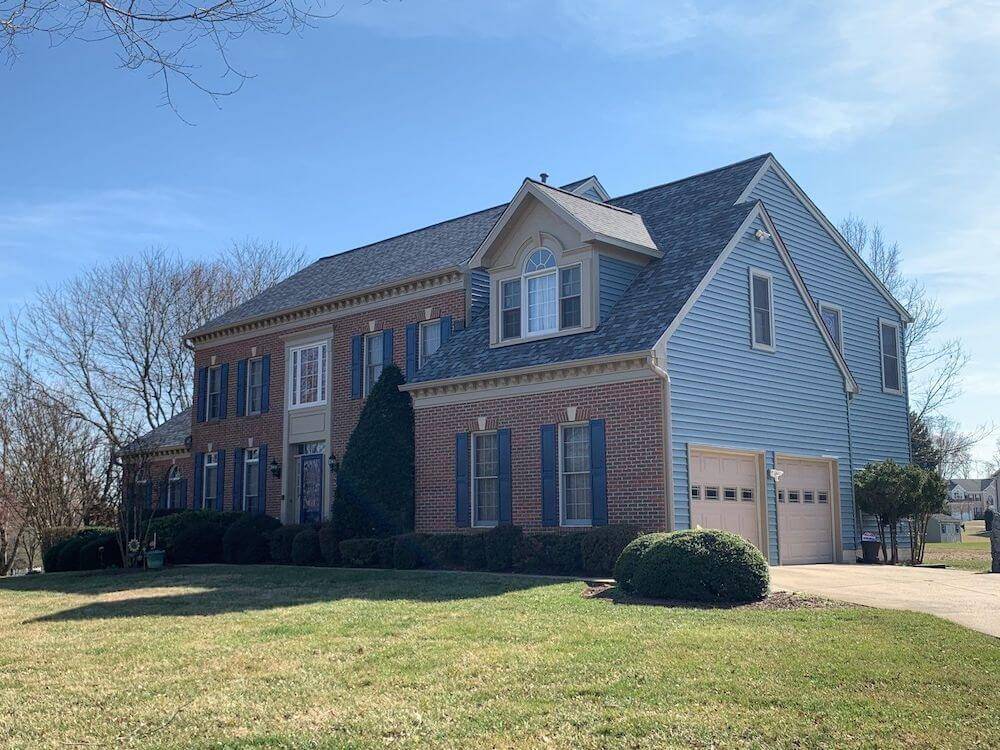 Siding, Gutters, and Home Exterior Services
At RoofPRO, we understand that your home or business's exterior is as important as the roof. That is why we provide top-rated siding, gutters, and home exterior services. We offer a range of siding materials, including vinyl, wood, and fiber cement, to meet your property's unique needs. 
We also provide gutter installation, repair, and cleaning services to protect your property from water damage throughout the year. 
Why Hire RoofPRO in Randallstown, MD?
RoofPRO's team of contractors is committed to providing our clients the best roofing services in the area. Here are some reasons why you should choose us for your next roofing project! 

We are Professionally Endorsed
At RoofPRO, we are proud to have earned the trust and recognition of industry professionals. We are certified by organizations such as the Better Business Bureau, Certainteed, and Owens Corning. These endorsements are a testament to our commitment to providing the highest quality service, affordable prices, and excellent customer service.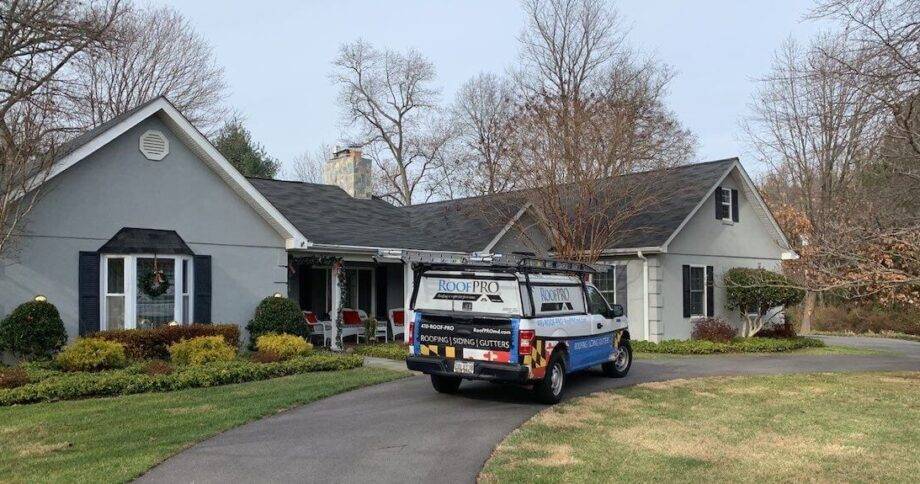 Local and Trusted Roofers Since 2004
Our team of trusted, local roofing contractors has been providing services to Marylanders since 2004. Over the years, we have built a reputation as a top-rated roofer in the community. We are committed to providing reliable, cost-effective solutions to meet our clients' unique needs.  
Contact Us Today for a Free Estimate
We understand that roofing services can be a significant investment. That is why we offer free estimates to help you decide on the best fit for your home or business roofing needs. Our team of experts will work with you to provide an accurate estimate and answer any questions you may have. 
RoofPRO is proud to be one of the go-to roofing companies in Randallstown, MD, for all your contracting needs. Contact us today for a free estimate and experience the RoofPRO difference! 
Speak directly with one of our roofing experts for a free consultation