RoofPRO: Top-Rated Roofing Contractor in Olney
As a trusted contractor in Central Maryland, RoofPRO offers top-rated roofing solutions to the residents and business owners of Olney and the surrounding areas. Since 2004, our team has been providing robust roofing systems across the state of Maryland; read on to learn more about our professional services and to schedule a free estimate! 
Trusted Roofing Solutions in Maryland
No matter what your roofing needs are in Olney, our experienced and hardworking team is here to help. From small, minor repairs to complete roof installations and more, RoofPRO is ready to serve the community of Olney with roofing solutions made to last! 
Residential Roofing Services in Olney, MD
When it comes to your home's roofing, it's vital to understand the important role that your roofing system plays in your home's overall function. Your roofing is the first line of defense between your home's interior and the outside elements. Invest in a sturdy, well-maintained roofing system with one of our top-rated residential roofing services below. 
Complete Roof Replacements and Roof Repairs
No matter what material your current roof is made out of, there will come a time when it needs to be repaired – or replaced altogether! From asphalt shingles to tile and metal roofing, our team provides professional inspections to determine the best course of action for your home's roofing system, whether it be minor spot repairs or a total replacement. Contact us today to schedule a complimentary estimate on your next roofing project. 
Emergency Roofing Repairs for Storm Damage
Maryland residents are no strangers to severe weather; brutal storms can wreak havoc on your home's roofing, with wind damage, punishing rains, debris, and more! RoofPRO is proud to offer our emergency roofing repairs for storm damage to the community of Olney. Acting quickly when your roof has been damaged is paramount to stopping the problem in its tracks – if you suspect your roof has been damaged by a recent storm, don't hesitate to reach out to our team!  
New construction roofing requires a highly trained and experienced roofing team, as it consists of building an entirely new roofing system from scratch! If you are building a new home in the Olney, MD, area, contact RoofPRO today for more information on our new construction roofing services! We will work with you to develop a plan that works for your needs and budget; reach out today to schedule a free consultation. 
Routine Maintenance Programs
It's hard to understate the value of performing routine maintenance on your home's roofing. From elongating its lifespan to keeping your roof sturdy and robust throughout the years, routine maintenance can provide a variety of benefits for your property. RoofPRO's trusted maintenance programs include routine inspections, cleaning, debris removal, spot repairs for roof leaks, and more! Contact us for more information and to schedule your maintenance program today.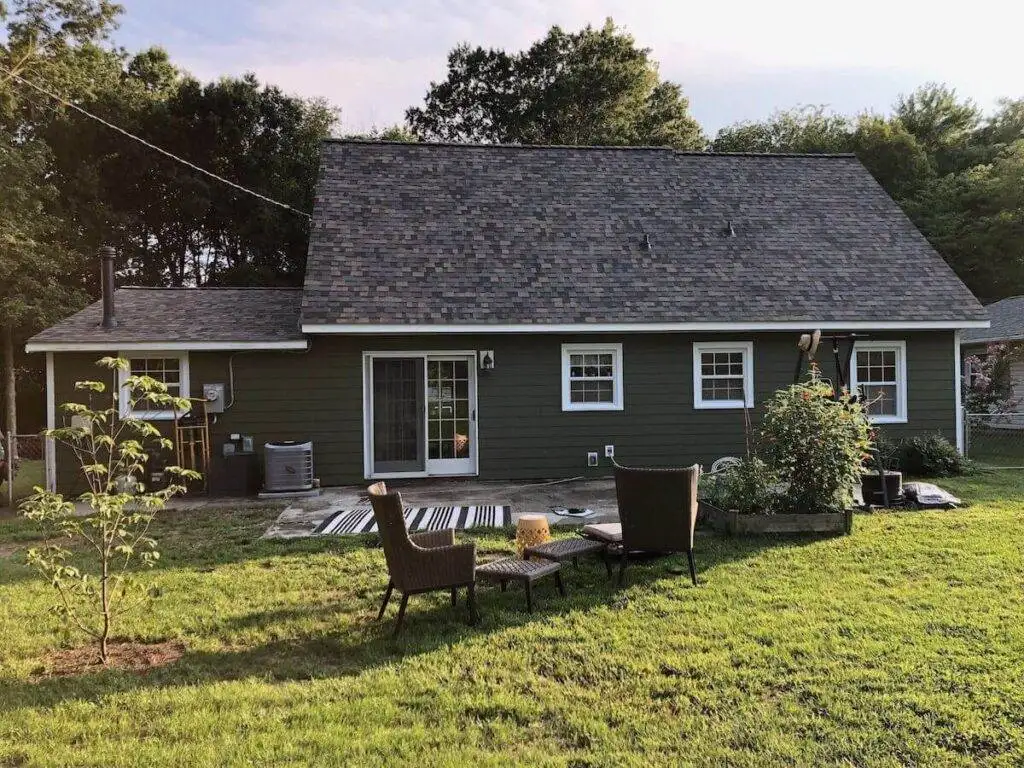 Commercial Roofing Services for Olney Businesses
In addition to our top-rated residential roofing services in Olney, RoofPRO also provides professional roofing solutions for commercial buildings across the state. No matter what type of flat roofing your business has, our team of experienced roofers is sure to get the job done right! Reach out today for a free commercial roofing estimate. 
Flat Roofing Repair, Replacement, and Installation
Most businesses across the country utilize flat roofing due to its durability, low-cost installation, and versatility. This specialized roofing style is often used as additional space for HVAC equipment and can be installed in a wide variety of materials.  
RoofPRO is proud to offer business owners in Olney, MD, high-quality flat roofing services, including repairs, replacements, and full installations. For more information on our commercial flat roofing services, check out our service page here. 
Experience with Many Flat Roofing Types
In our nearly 20 years of business, RoofPRO's team of contractors has gained experience in nearly every flat roofing type, including TPO (thermoplastic polyolefin), EPDM (ethylene propylene diene monomer), and more! Our crew will inspect your roof and provide your business with an honest roofing estimate to fit your needs and budget. No matter what flat roofing material you opt to go with as a business owner, RoofPRO is here to help! Contact us today for a free flat roofing estimate. 
Additional Services from RoofPRO
Despite our name, RoofPRO does more than just roofing! We also offer top-rated services for skylights, attic insulation and ventilation, as well as home improvement solutions like siding, gutters, and more. Check out these additional services below!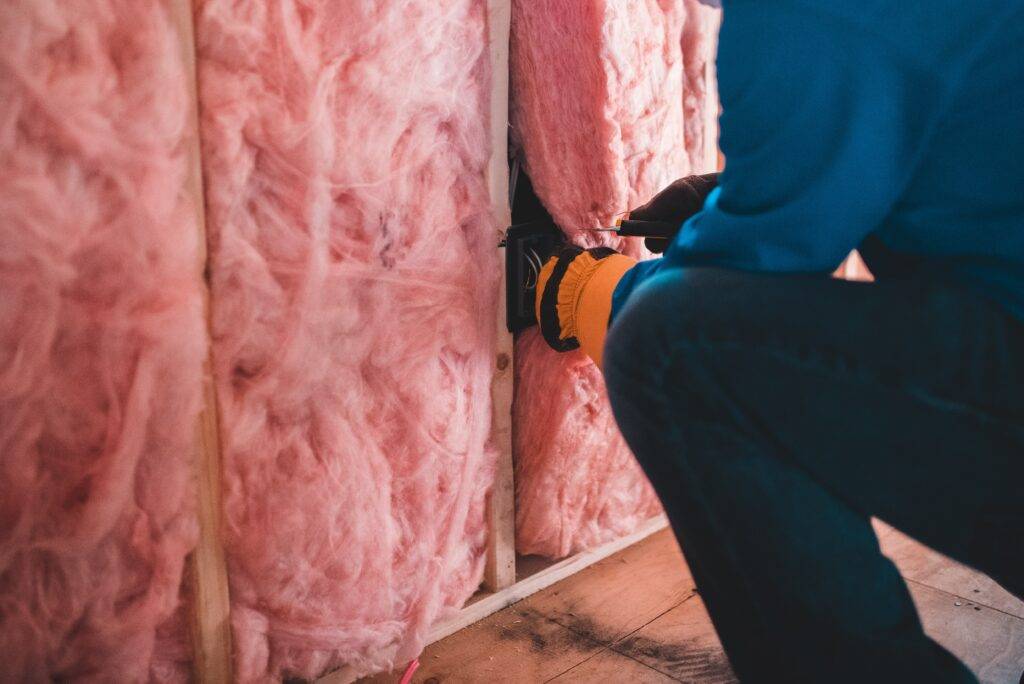 Attic Insulation and Ventilation
When it comes to attics, they can be "out of sight, out of mind" for a lot of property owners. However, when it comes to your home's overall health, a well-insulated and ventilated attic is crucial for maintaining energy efficiency and preventing water damage or mold growth over time. 
RoofPRO is proud to offer homeowners top-rated attic insulation and ventilation services across the region. 
Skylight Repair and Installation
Our team of professional contractors provides trusted skylight repairs and installation for both residential and commercial properties. Skylights are a fantastic way to bring natural light into a space; however, if not properly installed, they can cause more harm than good! 
Let the experienced team with RoofPRO provide your property with a robust skylight installation or repair – contact us today for more information!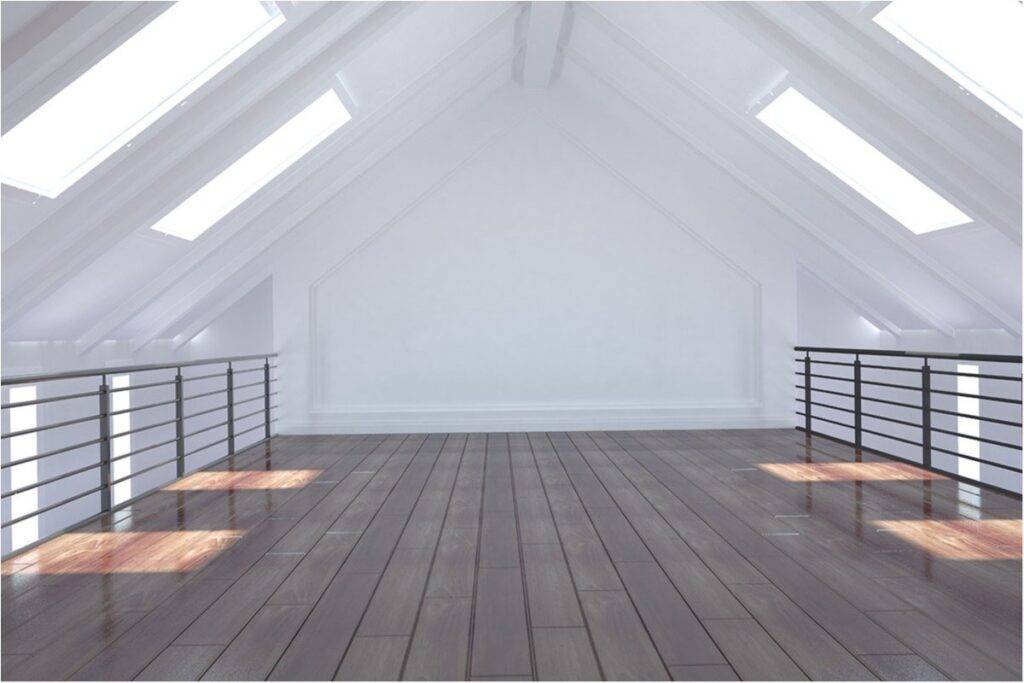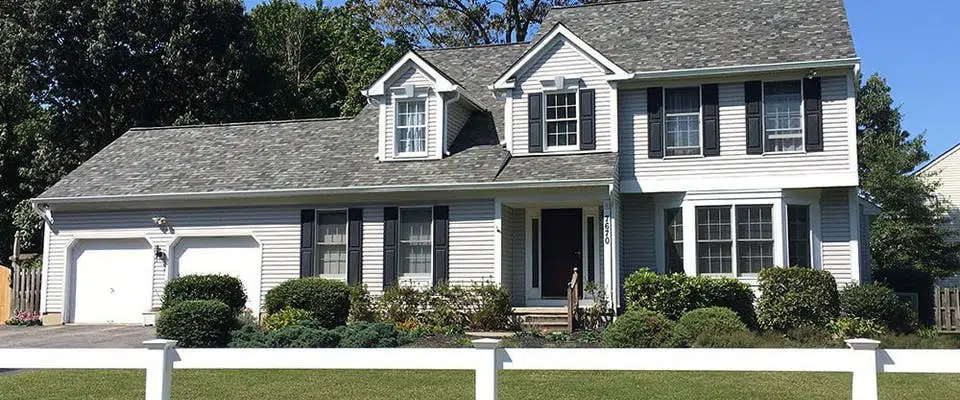 Top-Rated Siding, Gutters, and Home Exterior Services
In addition to our other service offerings, RoofPRO is a trusted contractor for home exterior projects such as siding, gutters, and more. 
Check out our home exteriors page here and contact us today for a free estimate on your home's next improvement project! 
What Makes RoofPRO a Go-To Contractor in Olney, MD?

Aside from our years of experience, RoofPRO takes great pride in serving our community of Olney and the surrounding areas. As a locally owned and operated contractor, we are proud to provide robust roofing and home exterior services to residents of Olney and beyond. Check out more about our trusted company below! 
We are Professionally Endorsed
RoofPRO is honored to carry several certifications and endorsements from major players in the roofing industry, such as Certainteed and Owens Corning. In addition, we also have an A+ rating with the Better Business Bureau. We believe that these endorsements are a testament to our team's dedication to quality work and great customer service. Reach out to RoofPRO today to schedule a complimentary estimate!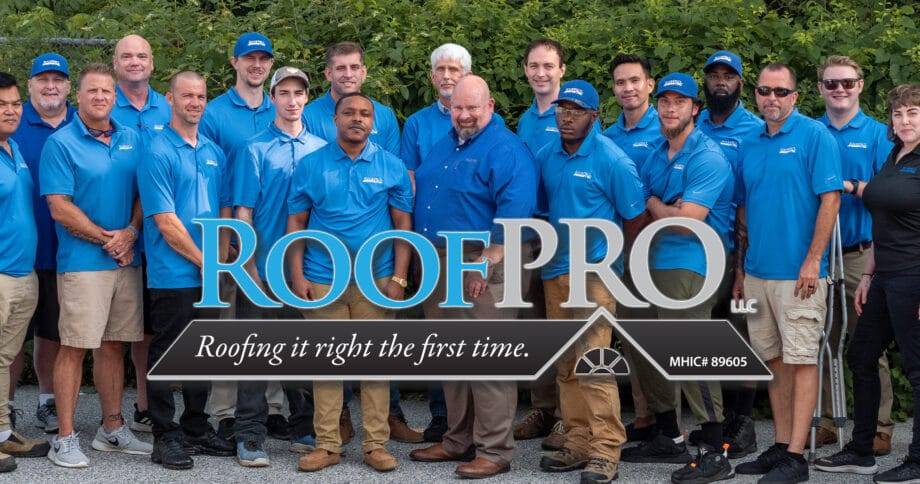 Experienced and Local Contractors for Nearly Two Decades
Our professional team of roofing contractors has been serving Marylanders far and wide for nearly two decades. In that time, we have grown familiar with the unique challenges that properties in the region face and what to do to combat them! RoofPRO is extremely proud to serve our local communities in Maryland – providing robust and trusted roofing services since 2004. 
Reach Out Today for a Free Estimate
Interested in updating your home with a new roofing system? Need repairs after a major storm? Contact RoofPRO today for a free estimate and let us show you the difference that a trusted, local contractor can make!  
Speak directly with one of our roofing experts for a free consultation