Top-Rated Roofing Company in Landover, MD
Since 2004, RoofPRO has proudly served the Landover area in Maryland. We only hire skilled professionals and hold our work to the highest standards, setting us apart from our competitors with trusted workmanship and customer service. 
Our commitment to excellence has earned us the trust of homeowners and property managers who expect nothing the best! Read on to learn more about how we can handle all your residential and commercial roofing needs as a trusted Maryland roofing company. 
Trusted and Professional Roofing Solutions in Maryland
For nearly 20 years, our team of professional roofers has provided top-rated roofing solutions for home and business owners throughout the state of Maryland. From minor repairs to major overhauls and roof installations, RoofPRO has the tools and experience to get the job done right!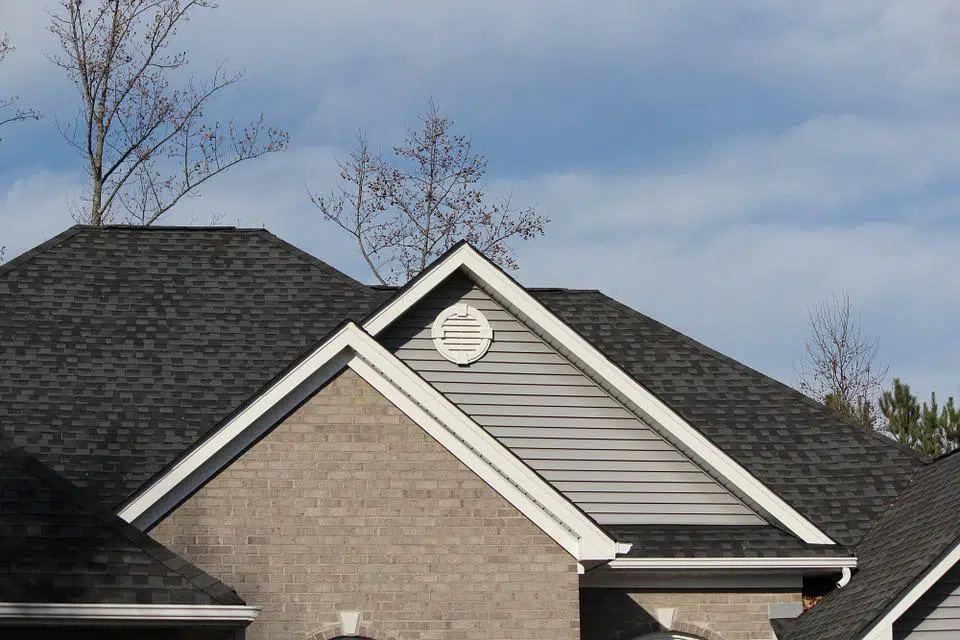 Residential Roofing Services
Your home's roofing is its first line of defense against the outside elements, so ensuring that it is robust and ready for the challenge is important! RoofPRO can help homeowners in Landover with trusted residential roofing services, including repairs, emergency storm damage help, new construction roofing, routine maintenance, and more! Read on to learn about our top-rated services and contact us today for a free estimate. 
Roof Repairs and Full Roof Replacements
It is not always necessary to replace your entire roof system, despite what you may believe or hear from a home inspector. Sometimes, a combination of maintenance and roof repairs can extend the life of your roof and offer you extra protection while keeping your maintenance budget in check! 
At RoofPRO, we provide a free roof inspection to assess your needs and determine the best approach to performing repairs. In addition, we provide some of the most reliable and trustworthy roof repair services throughout Maryland, no matter what you need! Contact us today for more information. 
Emergency Roofing Repairs for Storm Damage
Is your roof leaking from a recent storm? Don't wait to take action! Your home should provide a safe and reliable shelter from the elements, but unfortunately, age, decay, and storm damage can lead to a leaking roof when the rain begins to pour, and the wind picks up. 
It's essential to take action quickly; don't ignore the problem and wait for the rain to stop or the leak to slow down. Instead, contact the professionals at RoofPRO as soon as possible! We offer trusted, around the clock emergency roofing services for storm damage. 
When it comes to building a new home in Landover, your new roofing system needs to compliment the new construction build while providing robust protection for years to come. RoofPRO's team has nearly two decades of experience when it comes to new construction roofing projects and can work with you to help build the home of your dreams! 
We take the task of new construction roofing seriously and prioritize the safety and satisfaction of our customers. We aim to provide you with a high-quality and durable new roof that will protect you and your family for decades! Contact us for more information and to schedule a new construction roofing consultation. 
Routine Roofing Maintenance Programs
The strength of your home is heavily reliant on the condition of your roof, as your roof provides essential structural integrity and protection, making it a precious investment for your property. 
It's essential to regularly inspect and maintain this critical component of your home, but, unfortunately, it's easy to overlook or neglect minor issues, hoping they'll resolve themselves or not worsen. 
Unfortunately, roof issues tend to escalate as the years go by. With regular maintenance checks and upkeep from a professional contractor, you can catch small problems early on, preventing them from becoming bigger and more expensive fixes down the line! 
Commercial Roofing Solutions for Landover Businesses
Our team of Landover roofers doesn't just handle residential properties; RoofPRO also specializes in commercial and flat roofing systems! Since 2004, we've helped countless business owners with their commercial buildings' roofing by providing trusted repairs, maintenance, and more. Reach out today for more information and to schedule a free flat roofing estimate!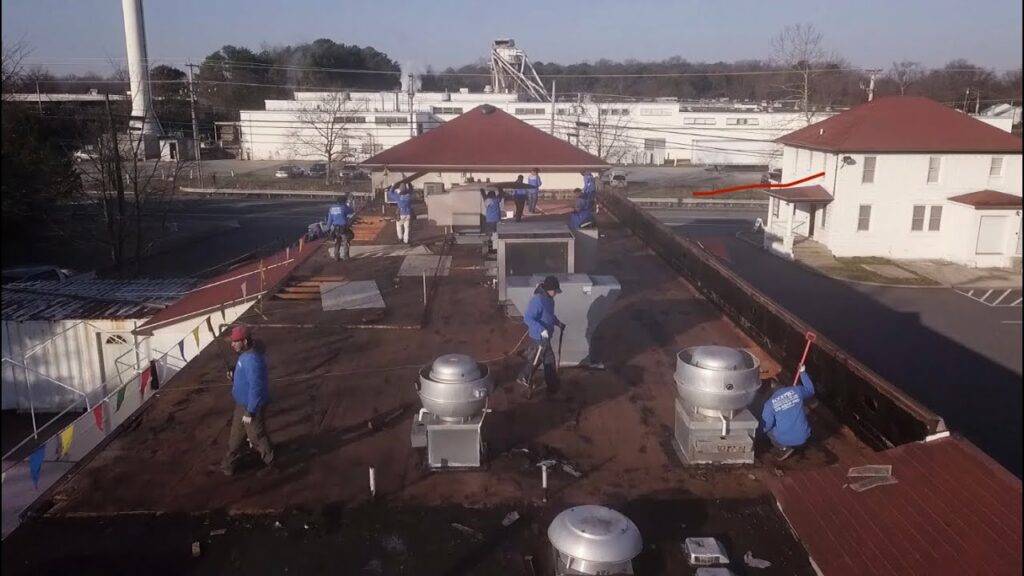 Flat Roofing Repair, Replacement, and Installation
When it comes to flat roofing repair, replacement, or installation, timely completion is crucial – we don't want to interrupt your routine business longer than we have to. As your roofing partner, RoofPRO is committed to meeting deadlines and ensuring optimal performance with a durable flat roof that protects your building for years! 
With almost 20 years of experience in commercial roof restoration and repair, we're equipped to deliver efficient and cost-effective flat roofing solutions tailored to your specific needs. 
Experience with Flat Roofing Materials
Our expertise in flat roofing materials is diverse, covering various options such as TPO, EDPM, and more. We take pride in delivering top-notch solutions that fit any budget, ensuring that your roof provides optimal performance throughout its lifetime. See our complete commercial roofing page for more information and contact our team today for a complimentary estimate! 
Additional Contracting Services from RoofPRO
In addition to our residential and commercial roofing services, RoofPRO also provides an array of exterior solutions for property owners in Prince George's County, including skylight maintenance, attic services, and solutions for siding, gutters, and more! Read about these additional service offerings below.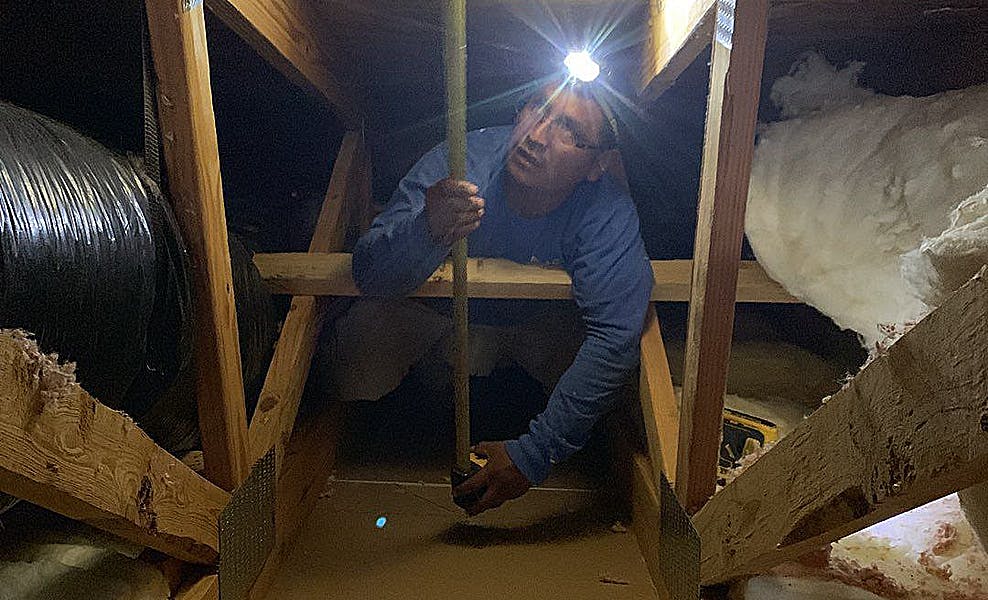 Attic Insulation and Ventilation
A well-insulated attic is crucial for maintaining a comfortable temperature in your home, keeping it warm in the winter and cool in the summer while also reducing energy costs. At RoofPRO, we specialize in insulation services in Landover, MD, to complement our roofing solutions. 
However, proper insulation alone is not enough. Adequate ventilation is equally important to prevent issues like mold growth and premature roof damage. Our insulation services include ensuring proper ventilation and using high-quality materials to keep your attic and crawl space well-insulated and protected from top to bottom.  
Skylight Installation and Repair Services (Residential and Commercial)
Our team can perform a thorough inspection of your current skylight to determine whether a repair or replacement is necessary. We also provide some of the best skylight installation services in all of Maryland! 
Check out our past projects here and contact our team for more information regarding our skylight installation and repair services!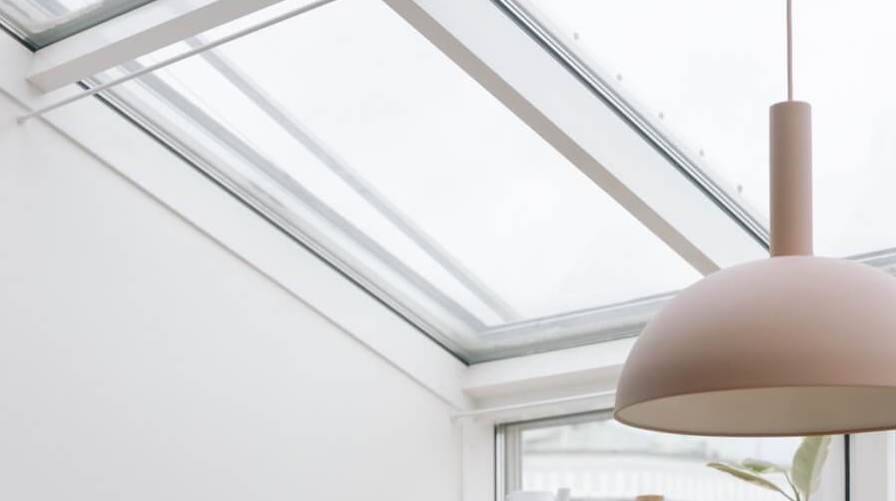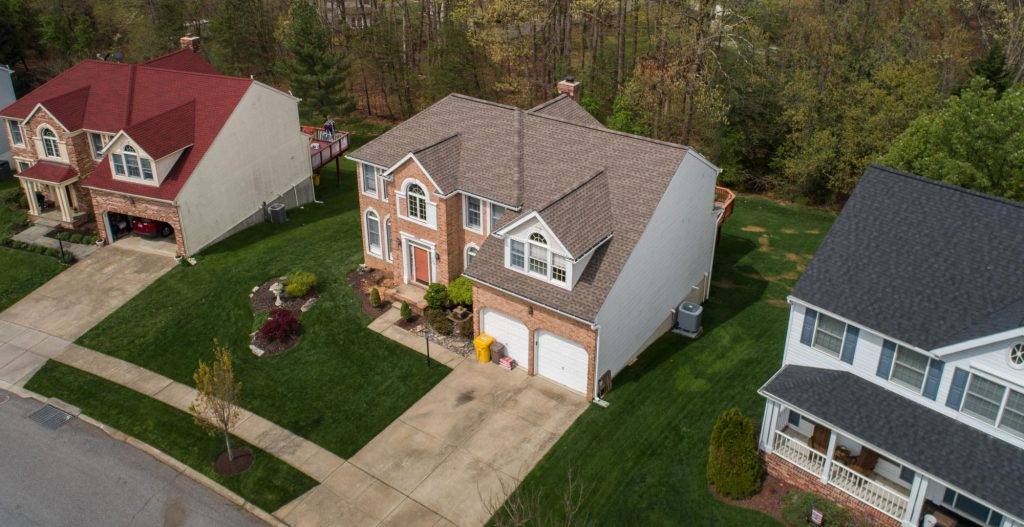 Siding, Gutters, and Home Exterior Services
In addition to our roofing services, we also offer a range of home exterior services, including siding and gutter installation and repair. 
Gutters and siding are important components of your home's exterior and may need replacement every few decades, particularly if they are exposed to severe weather conditions. If you're looking to enhance your home's curb appeal or give it a fresh new look, get in touch with us today! 
Why Hire RoofPRO in Landover, MD?
We know that choosing a roofing contractor in Maryland can be a tough decision; RoofPRO strives to stand out above the rest with a dedication to quality workmanship and customer satisfaction. Check out some of the reasons that the community of Landover has trusted us for nearly 20 years. 

Professional Endorsements
If you prefer to work with companies that have a strong reputation, you'll be happy to know that our RoofPRO team is endorsed by several respected businesses and platforms such as Certainteed and Owens Corning; we also boast an A+ rating with the Better Business Bureau! We take pride in our excellent reputation and always strive to provide the highest quality work for our clients.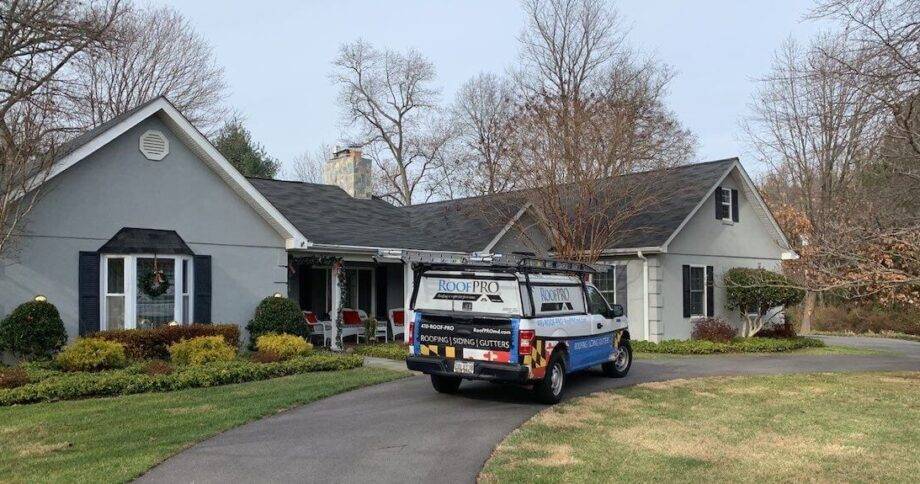 Local Contractors with Nearly Two Decades of Experience
Since 2004, our team of roofing contractors has provided top-rated services to the Landover, MD community. Our longevity is a testament to the quality of our work and is one of the reasons why we are considered one of the most reliable roofing companies in the area – reach out today for a free estimate! 
Contact Us Today for a Free Estimate
Are you in need of professional roofing services? We're here to assist you! There is a reason we are the most trusted roofing company in Landover, MD. Our team of skilled roofing experts is prepared to handle any residential or commercial roofing job you have. Get in touch with us today! 
Speak directly with one of our roofing experts for a free consultation